RouteSavvy™ Route Planning Software Overview
RouteSavvy is powerful, easy-to-use, web-based Route Planning Software designed for small to mid-sized businesses & non-profits involved in deliveries, pick-ups, service calls & sales calls. RouteSavvy from OnTerra Systems helps save money & improve profitability.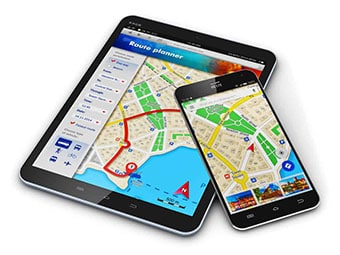 Newsflash: January 2022 RouteSavvy Features New Delivery Management & Productivity Features
In January 2022, the RouteSavvy team introduced a new version of RouteSavvy with new delivery management & productivity features that make it easier & faster to optimize routes. Here's a look at some of the new features & functions: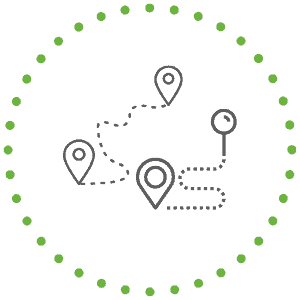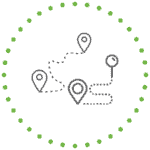 Route Cloning Function
Route cloning: a faster way to create a new route.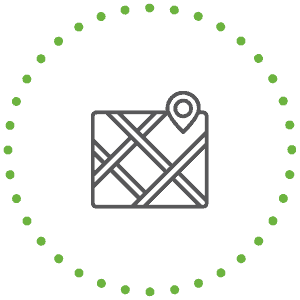 Address Auto-Populate
Address auto-populate function suggests options for faster address additions.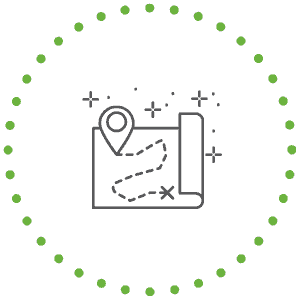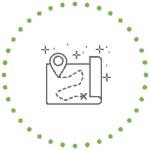 Enhanced Route Line Display
Route lines can be overlaid onto territories for better route planning decisions.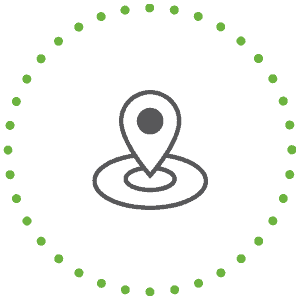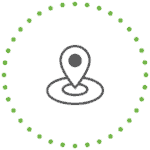 Quick Zoom function
Zoom to specific addresses on the map with one click.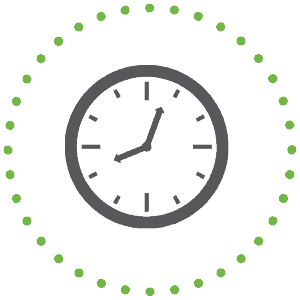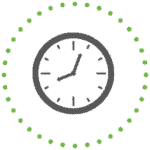 Export Drive Times & Distances
Export drive time & distance as part of an optimized route.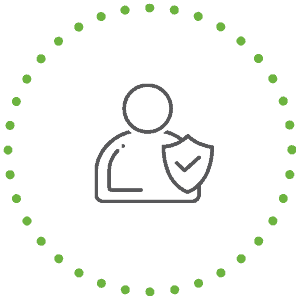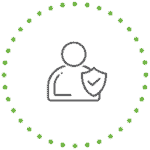 Regular or SSL Option
Use RouteSavvy in regular mode, or a more secure SSL mode.
"The January 2022 version of RouteSavvy provides more delivery management functions & faster ways to build and optimize routes."
-Steve Milroy, President, OnTerra Systems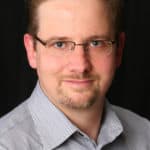 RouteSavvy offers huge bang for the buck, with affordable monthly pricing based on the number of vehicles in your fleet.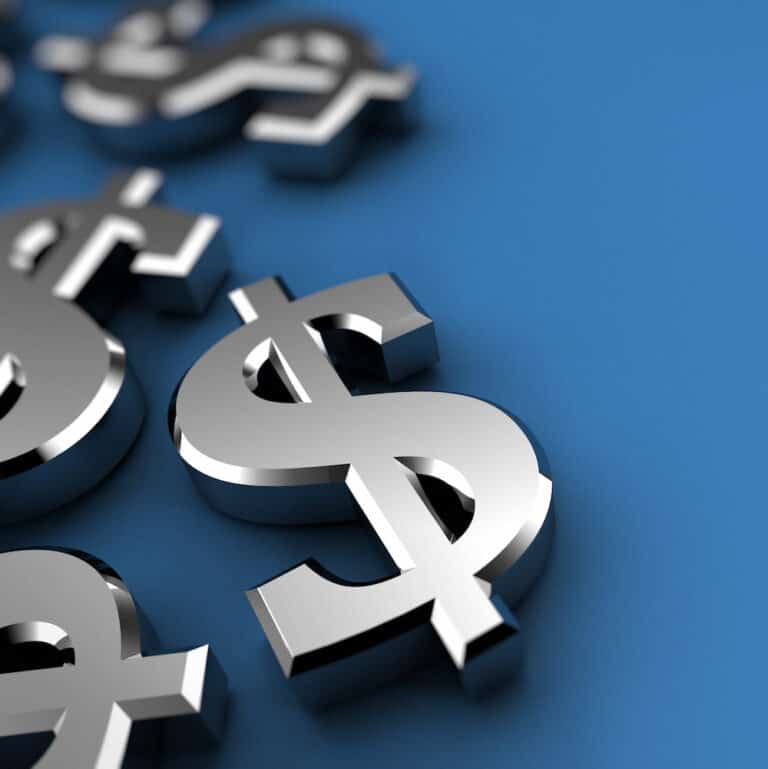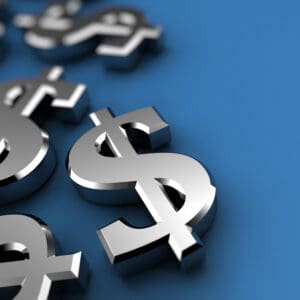 How Does RouteSavvy Route Planning Software Work?
RouteSavvy's concept is simple yet has a profoundly positive effect on your business or organization! RouteSavvy allows users to:
Input multiple locations
Organize locations
Create efficient and optimized routes for deliveries, service, or sales calls
Get directions
Then prints or exports the optimized route and directions for use by drivers
Integrates with mobile devices for driver guidance and turn-by-turn navigation
Learn how RouteSavvy Route Planning Software Works, watch this short video.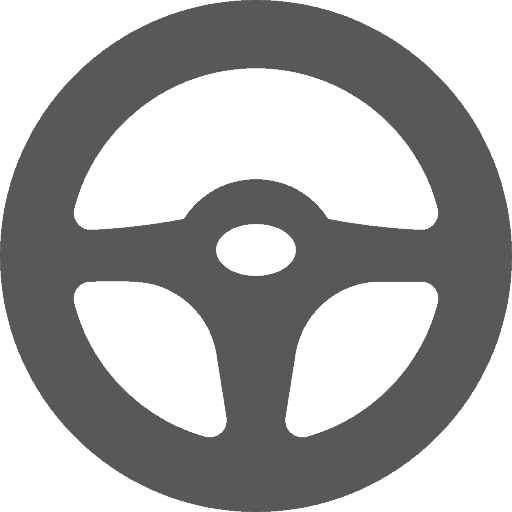 Take RouteSavvy for a test drive


"RouteSavvy is saving our company an average of $60 per DAY."
-Shaun Hitchman, Operations Manager
signsdisplay.com
How Does RouteSavvy Help Small- to Mid-sized Fleets?
RouteSavvy route planning software reduces miles driven, which results in: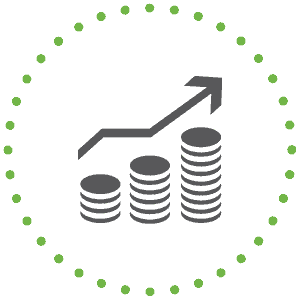 Improve profitability & operations!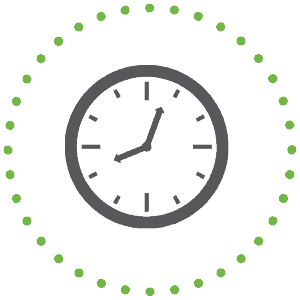 Reduce overtime labor costs!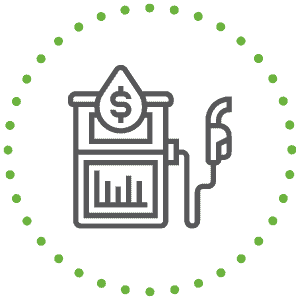 Reduce your carbon footprint!
Who Needs RouteSavvy Route Planning Software?
RouteSavvy has been designed for any company, organization, or individual professional that needs to plan more efficient routes in order to save time, money, and enhance customer service and satisfaction. RouteSavvy also is a powerful Microsoft MapPoint and Microsoft Streets & Trips alternative.
What Industries Need RouteSavvy Route Planning Software?
Any industry involved in deliveries of products or services, pick-ups, collections, sales or service calls, or multi-stop driving benefit from RouteSavvy route planning software. Check out a list of industries that benefit from our route planning software.
"RouteSavvy saves us between $100 to $150 per week."
Angela Morgan, Maier Tree & Lawn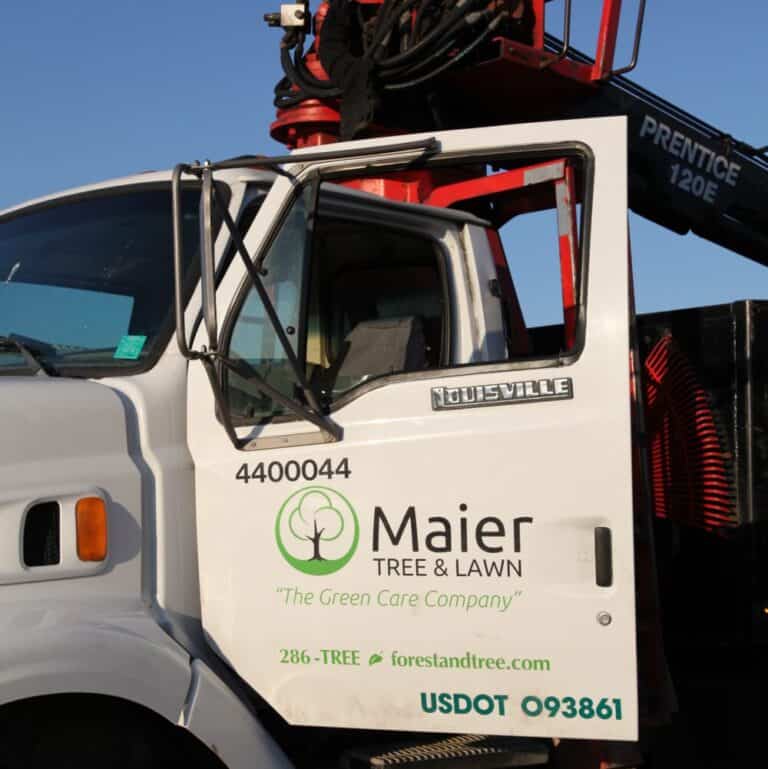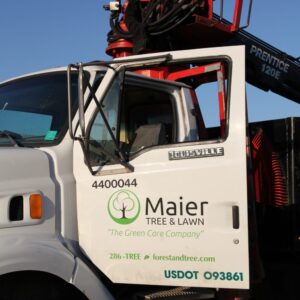 RouteSavvy Optimizes Routes in 3 Simple Steps!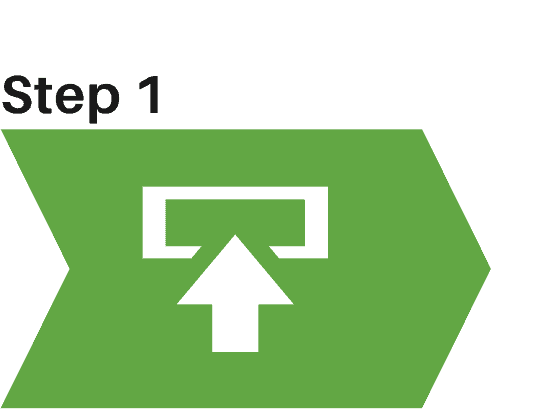 Upload your delivery addresses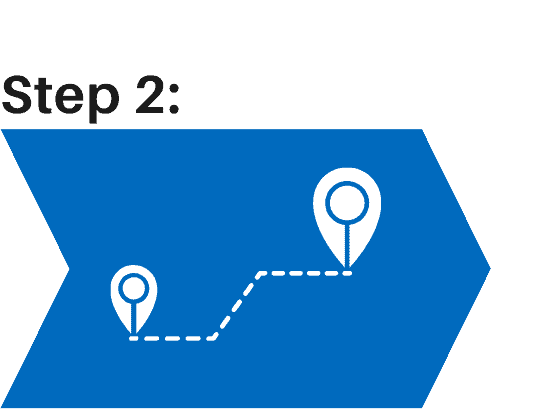 Hit the "Optimize" button to generate the most efficient route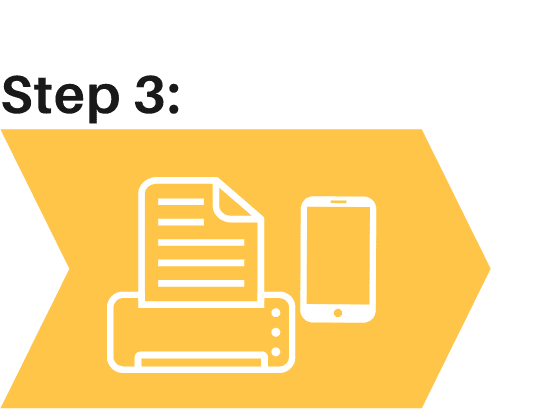 Print and/or Export the route to your driver's cell phone or tablet.
RouteSavvy Optimizes Routes In 2 Ways
RouteSavvy optimizes your multi-stop route in two ways; just choose which is right for your business or organization.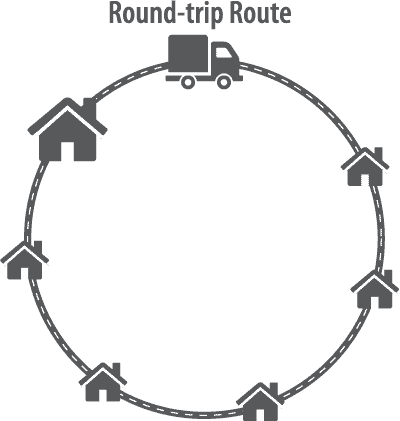 Option 1: Round Trip Routing
i.e. start at your office or home location, and finish up at your office or home location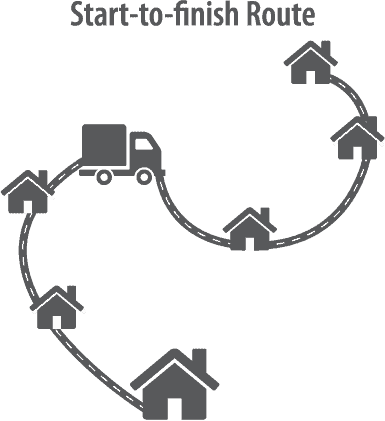 Option 2: Start-to-Finish Routing
i.e. start at your office or home location, and end wherever your last stop of the day is located
RouteSavvy offers MASSIVE return on investment. Typical savings from using RouteSavvy are 10 times (or more) the cost of the modestly priced annual subscription.
RouteSavvy: The Ideal Microsoft MapPoint and Microsoft Streets & Trips Alternative
Now that Microsoft MapPoint and Microsoft Streets & Trips are no longer supported, RouteSavvy is the optimal MapPoint & Streets & Trips alternative. RouteSavvy's interface is designed like MapPoint & Streets & Trips, making it easy to transition to RouteSavvy and hit the ground running.
Why Should I Choose RouteSavvy over other route planning software solutions?
Here's why RouteSavvy is the route planning software of choice for businesses, organizations, and individual professionals who travel multiple stops in the course of their day, and want to do so as efficiently as possible.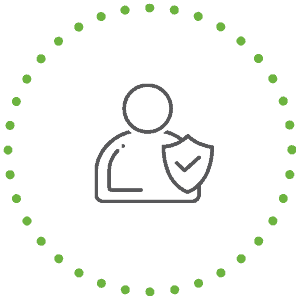 Built by recognized route planning and web mapping experts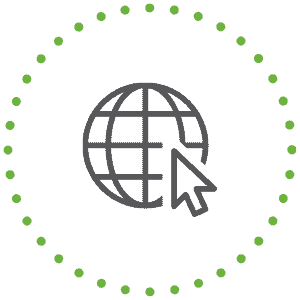 Web-based, subscription-based route planning software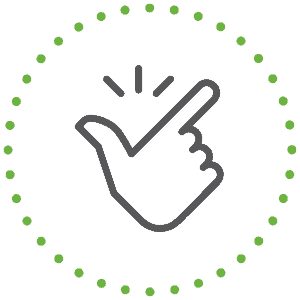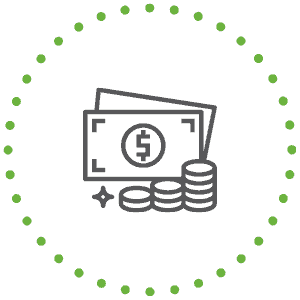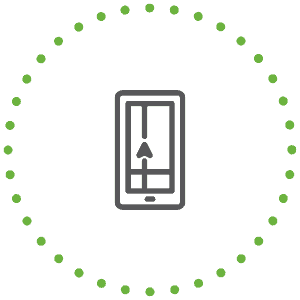 Mobile integration for turn-by-turn navigation
Ideal Microsoft MapPoint and Streets & Trips alternative
Want to increase your profitability & lower the cost of deliveries, pick-ups, service, or sales calls? Schedule a free, one-on-one DEMO or sign up for a free, 14-day trial of RouteSavvy.