Alcohol Delivery Routing Software Case Study: Crossroad Vintners Uses RouteSavvy To Save Time & Money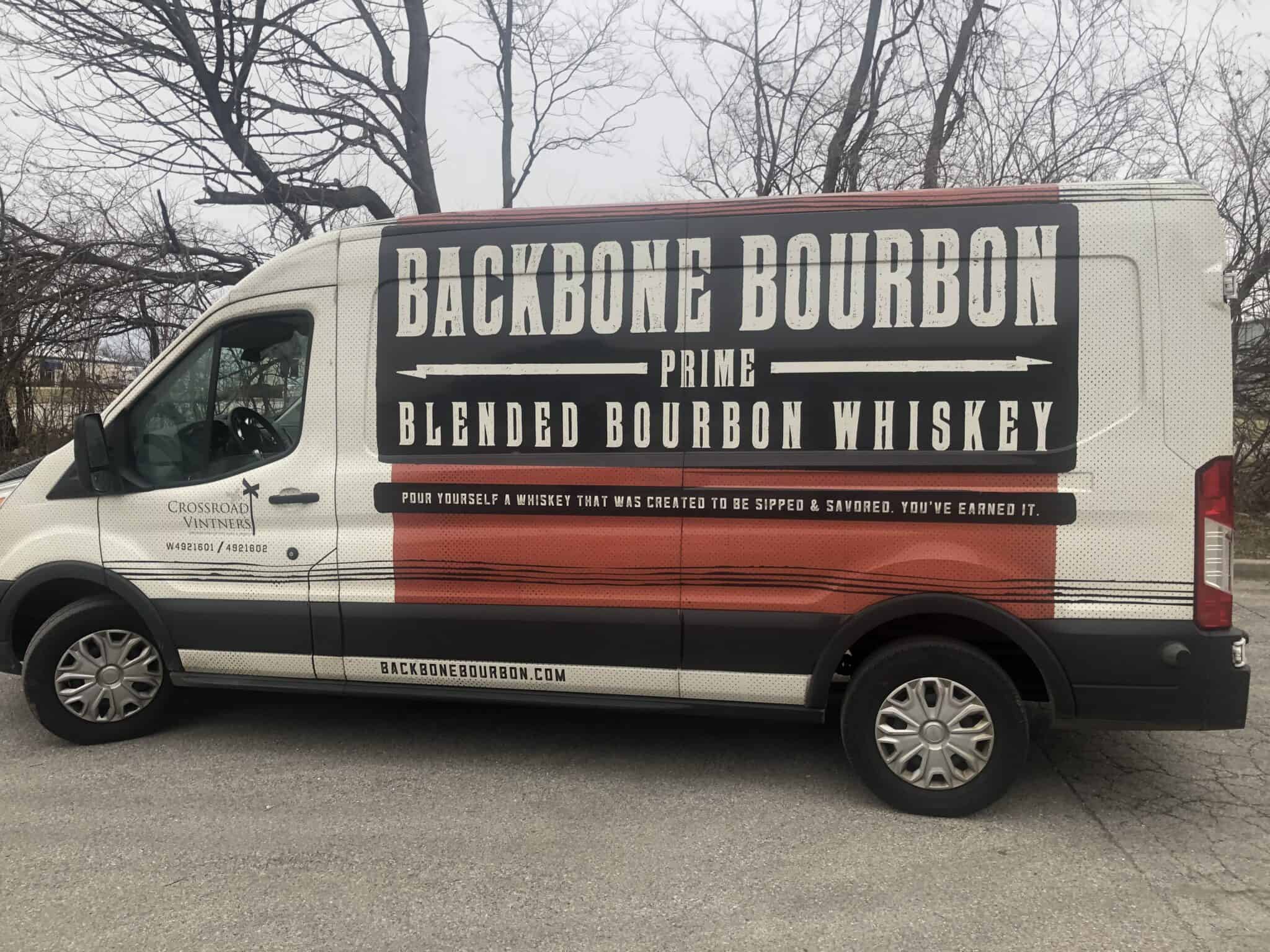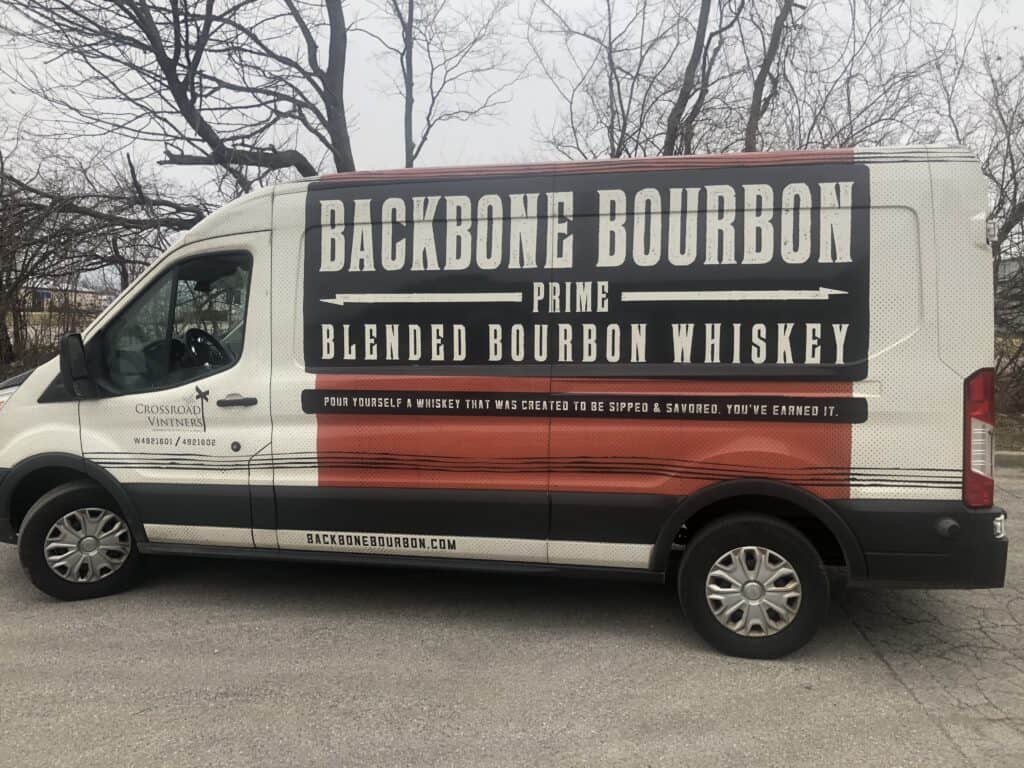 In this alcohol delivery routing software case study, you can learn how Crossroad Vintners deployed RouteSavvy route optimization software to save significant time and money.
A Busy Wine & Liquor Distributor Uses RouteSavvy Alcohol Delivery Routing Software to Efficiently Deliver Product Statewide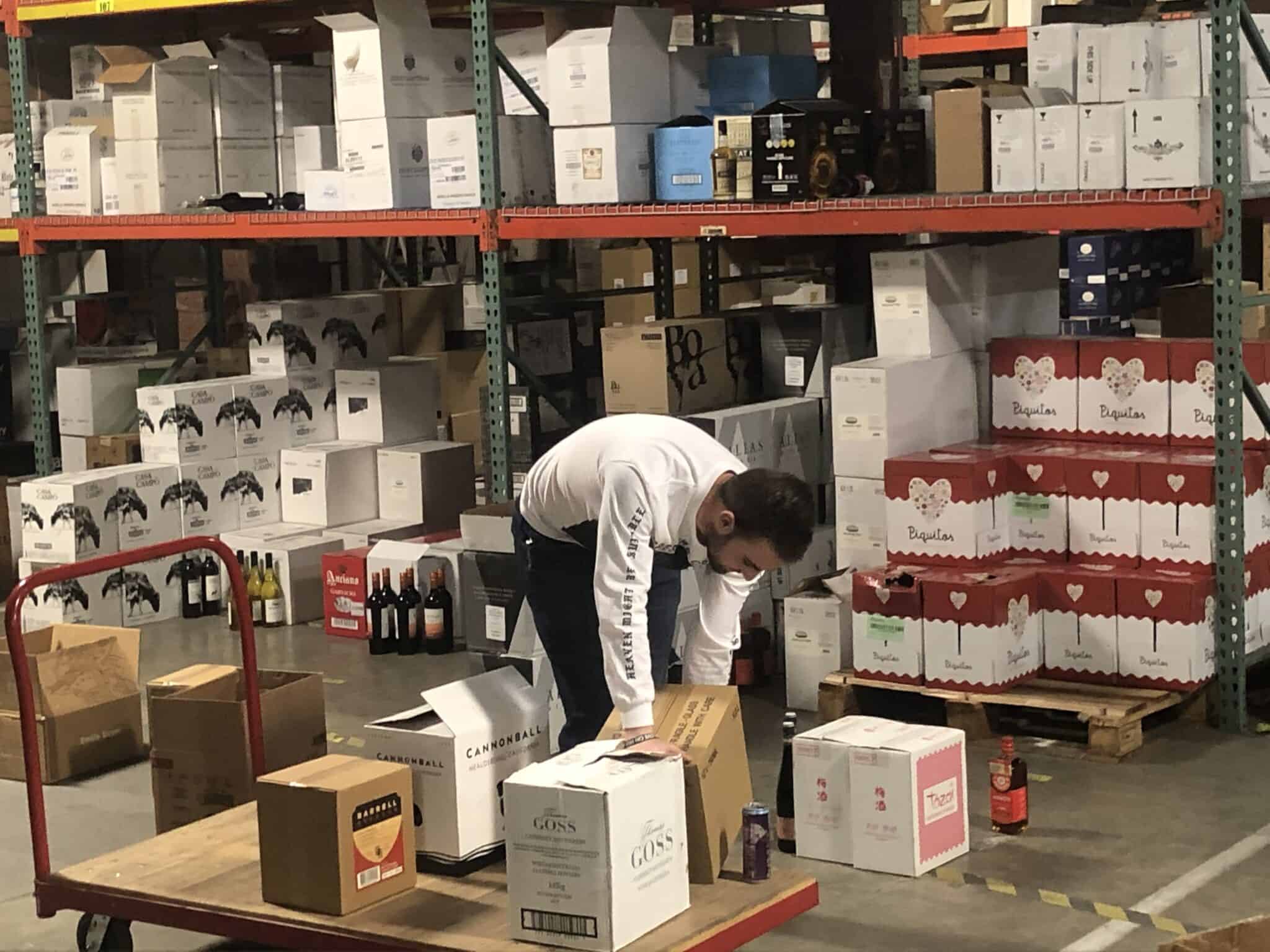 Crossroad Vintners is a thriving wine & spirits distributor with a huge territory to cover: the entire state of Indiana. Around 6 am, Crossroad Vintners Manager Tom Spencer and the staff start packing orders of wine & spirits that will be delivered to restaurants, bars & liquor stores throughout the state that day. Without RouteSavvy alcohol delivery routing software, Crossroad Vintners would be spending a lot more money on fuel & overtime labor costs.
The Crossroads Vintners staff loads up 5 Sprinter vans Tuesdays through Fridays, and each van takes off on a long drive with many stops in the course of the day. "We have specific routes where each driver delivers to a certain part of the state. It makes for a long day of driving for each driver and a lot of deliveries…but it's the most efficient way that we can provide deliveries throughout Indiana," explained Mr. Spencer.
RouteSavvy's Ease of Use Helped A New Manager Learn To Optimize Routes In Just 3 Days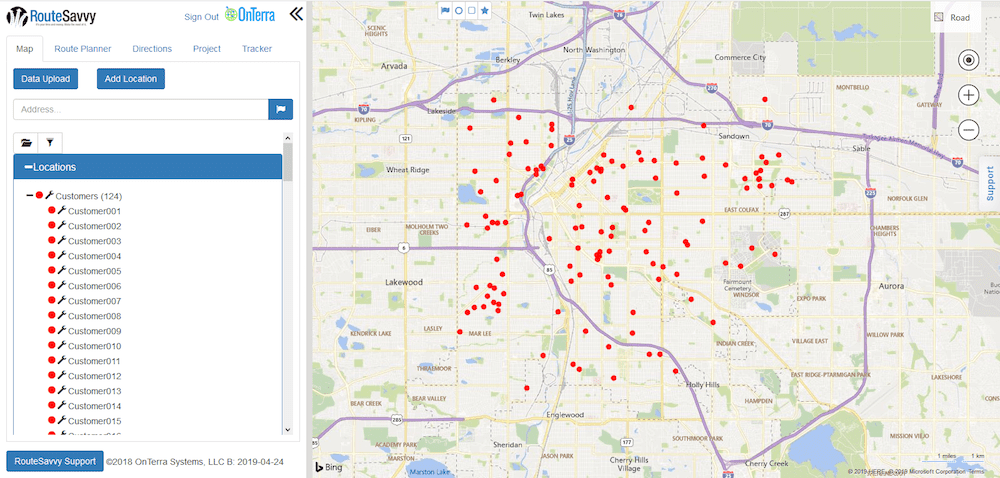 RouteSavvy's friendly user interface & ease of use was critically important given that Tom Spencer was new on the job and only had 3 days to learn to optimize routes before his predecessor left the company for another opportunity. "It was a trial by fire," he said. "I observed routes being optimized once each day for 3 days and then I was on my own."
He said he already has learned to optimize routes and make changes to routes when there's a delivery glitch. "RouteSavvy is easy to use, which is really helpful for someone just learning to use route optimization software," said Mr. Spencer.
RouteSavvy Also Helps Crossroad Vintners Handle Higher Volume During the Holiday Season
It's no surprise that wine & liquor distributors are busiest during the fourth-quarter holiday season. RouteSavvy alcohol delivery routing software helps them get the job done, and handle the increased volume without missing a step.
"The fourth quarter is our biggest quarter, with more volume of product delivered for Thanksgiving & Christmas festivities than any other time of year," he said. "This means our drivers are on the road longer. RouteSavvy helps us manage this busy time of year more efficiently."
RouteSavvy's Re-routing Functions are Easy & Needed
Crossroad Vintners inputs the stops for the day's deliveries and generates an efficient, optimized route for each delivery route that winds throughout Indiana. But sometimes, a driver arrives at a restaurant and it's closed.
"Because our routes are so long and traverse the whole state, our drivers have to leave early in the morning," explained Mr. Spencer. "But this sometimes means that we stop to deliver wine and spirits to a restaurant in the morning, and no one's there to receive the delivery."
Rather than lose valuable time just waiting, the driver will alert headquarters by cell phone and move on to the next nearby delivery. While that's occurring, Tom Spencer will move the stops in the already optimized route to keep the deliveries going while waiting for a customer to arrive.
"I particularly like how easy it is to adjust an optimized route with RouteSavvy," he said. "We set up routes to the best of our knowledge that restaurants are open. But if our drivers get to a location & no one is there, the driver calls back to the office to let me know, and then moves on to the next delivery. RouteSavvy allows me to easily shift the orders of stops. This gives me time to contact the location, get someone there to receive the product, and I can send the driver back before they get too far away."
Benefits of RouteSavvy Alcohol Delivery Routing Software Are Many & Varied

Tom Spencer has seen a whole host of benefits from using RouteSavvy, including:
Savings on fuel costs & vehicle maintenance: For starters, RouteSavvy decreases excess driving & saves on fuel & vehicle maintenance costs tied to mileage, according to Mr. Spencer. "It just makes sense that when you reduce miles driven, you reduce wear and tear on your vehicles, and you cut your fuel costs," he said.
Overtime labor savings: Overtime labor is another area where RouteSavvy generates cost savings. "In the state of Indiana, you pay overtime after 40 hours in a work week," explained Mr. Spencer. "When RouteSavvy helps our drivers make deliveries more efficiently, our drivers spend less time behind the wheel. As a result, we do not experience a lot of overtime labor costs."
Improved driver health: There's plenty of research that shows a sedentary driving job can lead to a host of health problems. "The less time drivers spend behind the wheel because of optimized routes, the less opportunity there is for health problems to crop up," he said.
Crossroad Vintners is a thriving business, and RouteSavvy helps keep it that way. "RouteSavvy has been a big help to this company," said Mr. Spencer. "For anyone who's considering alcohol delivery routing software solutions like RouteSavvy, I would simply say: 'You gotta do this.' "
RouteSavvy is one of the most powerful, affordable options for routing software for a beverage distributor. Costing a modest per-vehicle, per-month subscription, RouteSavvy can help managers of small to mid-sized fleets optimize routes, cut costs, and improve customer satisfaction.
Interested in taking RouteSavvy for a test drive?