RouteSavvy Route Optimization Software for Small Business
RouteSavvy route optimization software for small business has been designed from the ground up to meet the needs of small & mid-sized fleets – offering a low price point, powerful functionality, ease of use, and ROI that just keeps going & going.
While many routing software solutions help the big fleets, RouteSavvy provides game-changing technology to help even the playing field for small to mid-sized fleets used for service calls, pick-ups and/or deliveries.
RouteSavvy's powerful combination of features, functions, low price & benefits make it a no-brainer for fleet managers who want to improve efficiency, profitability, reduce their fuel spend, improve customer satisfaction & more.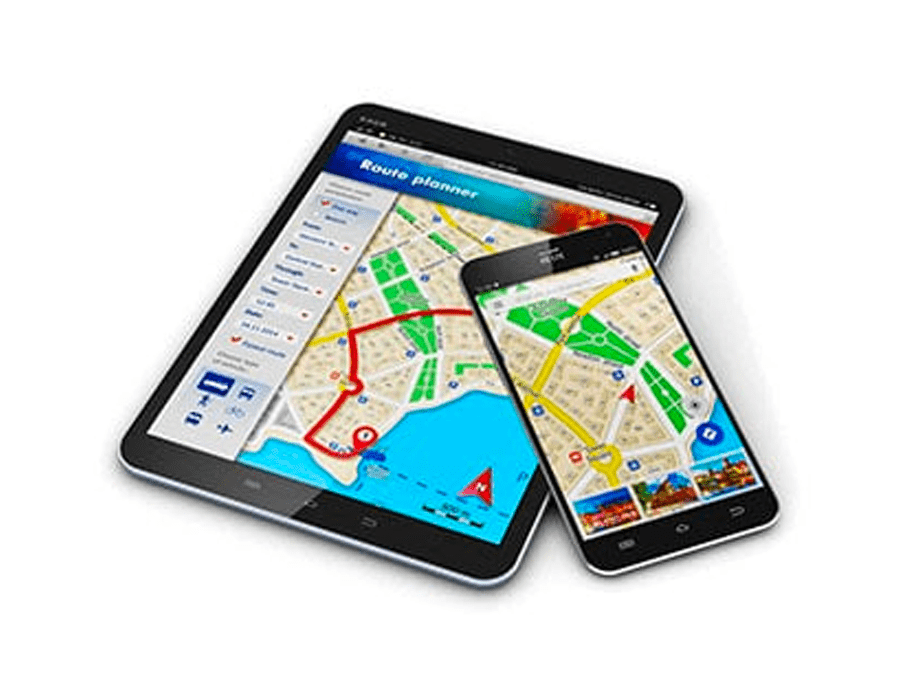 Learn More About RouteSavvy Route Optimization Software for Small Business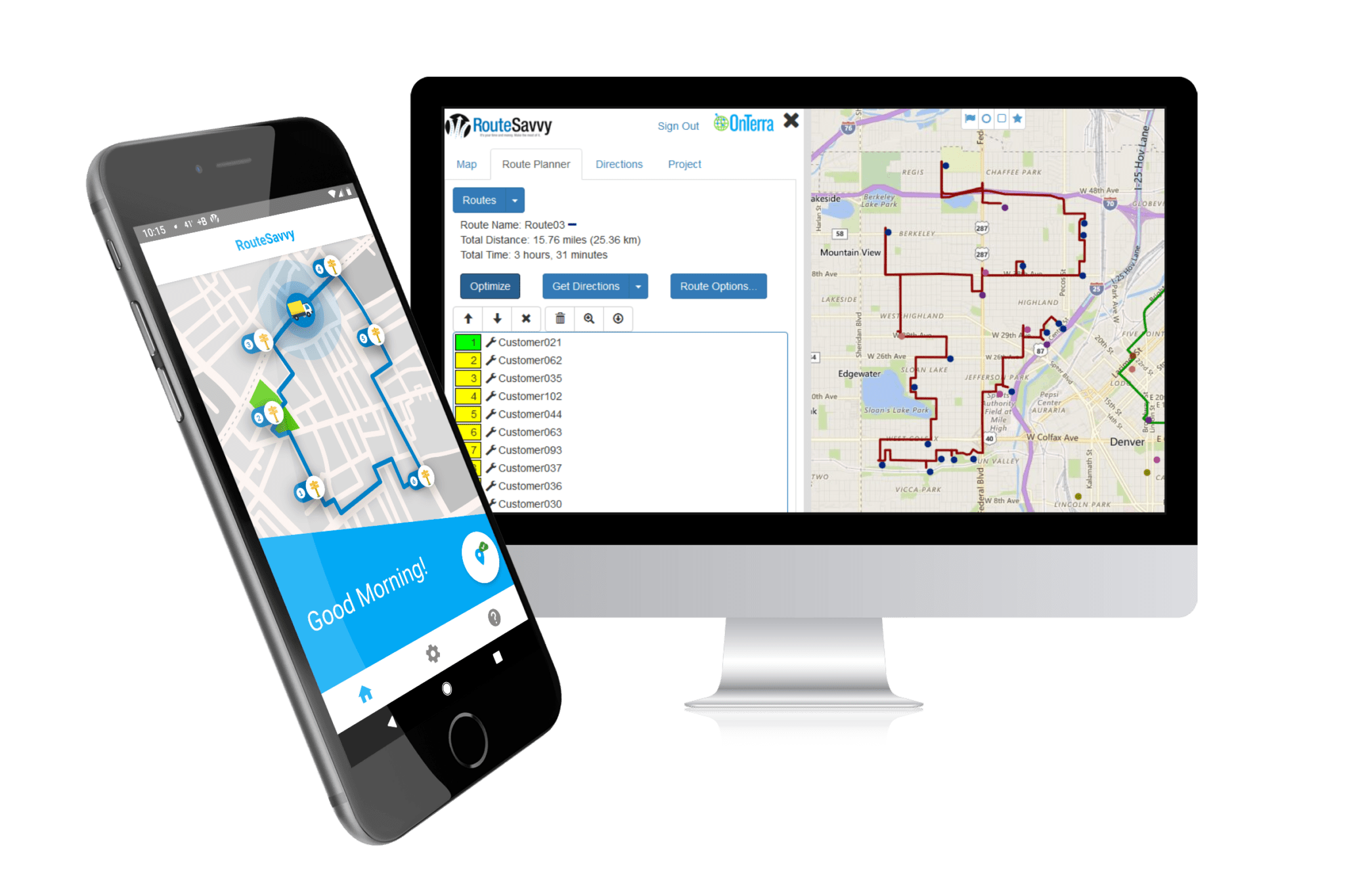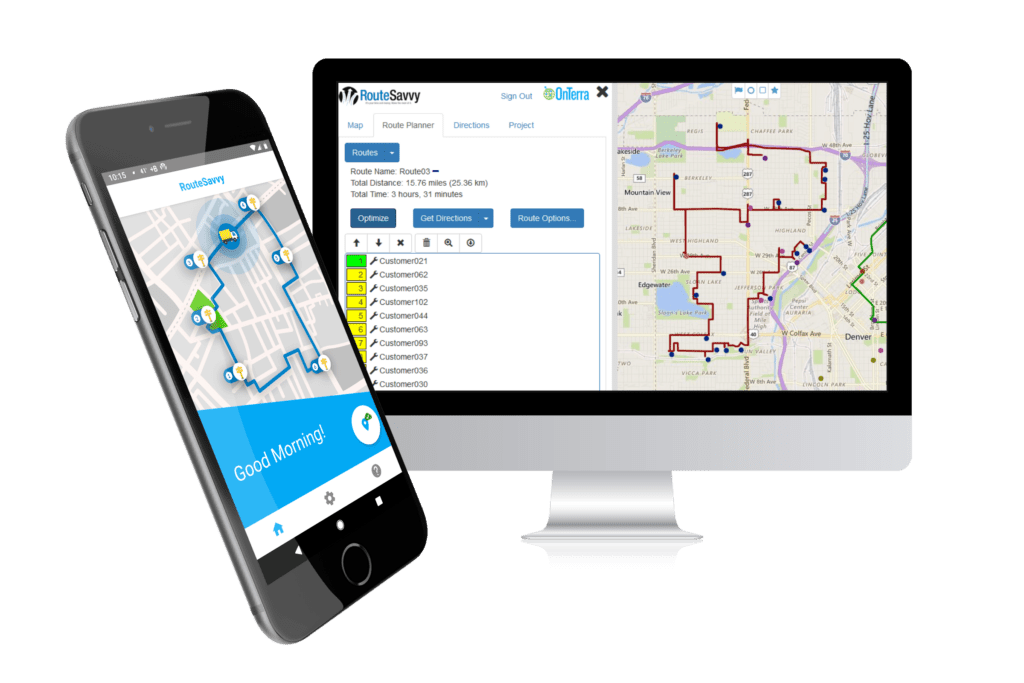 RouteSavvy Route Optimization Software for Small Business Overview
Learn the basics about RouteSavvy route optimization software, what it does, how it works, the massive ROI it generates, pricing & access links for the free 14-day trial or purchase.
RouteSavvy Mobile App
 Learn about the RouteSavvy Mobile App – an affordable add-on option that offers helpful delivery & service call management functionality, including signature capture, proof-of-delivery photos, and automatic email delivery confirmation.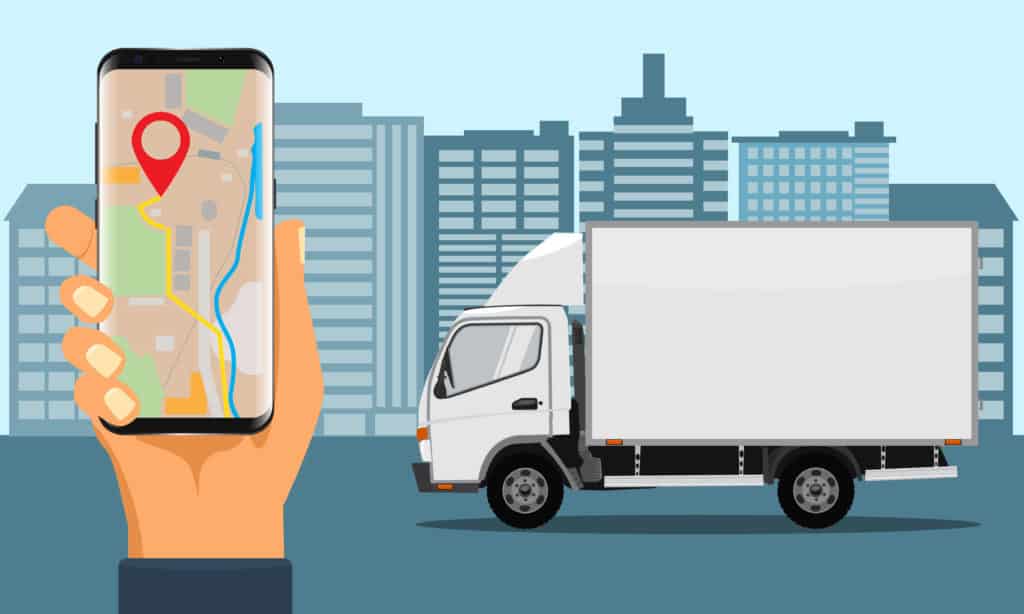 RouteSavvy GPS Fleet Tracking Tech Overview
Check out this overview of RouteSavvy's innovative approach to GPS fleet tracking using a driver's smartphone or tablet. This tech approach allows small & mid-sized fleets access to powerful fleet tracking functionality at a super-affordable price point, and without the need to invest in expensive fleet tracking hardware for each vehicle. 
RouteSavvy Return on Investment
RouteSavvy offers MASSIVE return on investment (ROI). The day you deploy RouteSavvy is the day your business or non-profit starts to save money & make more money thanks to more efficient routing.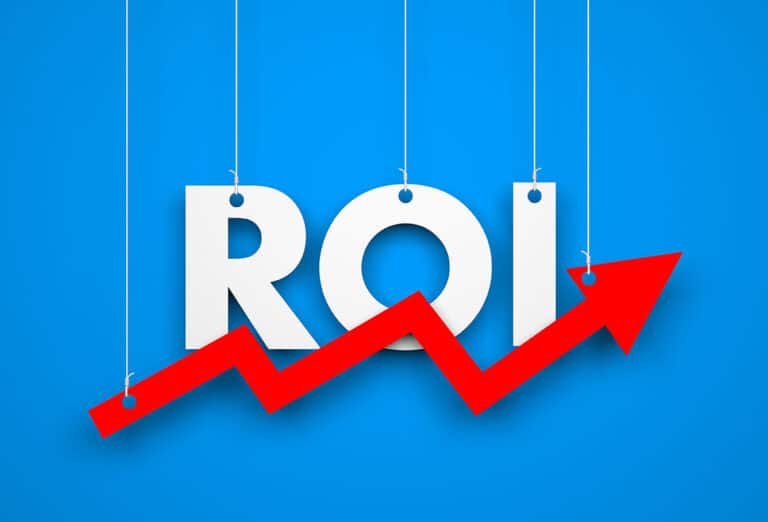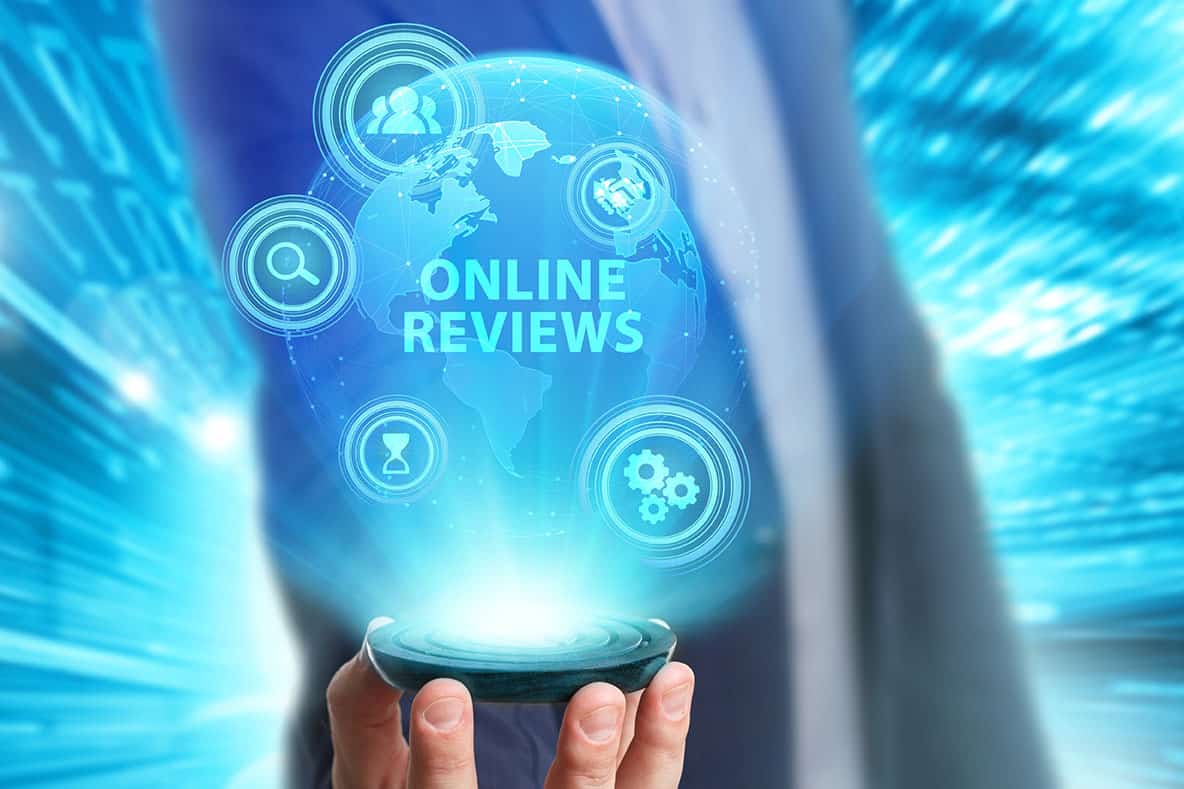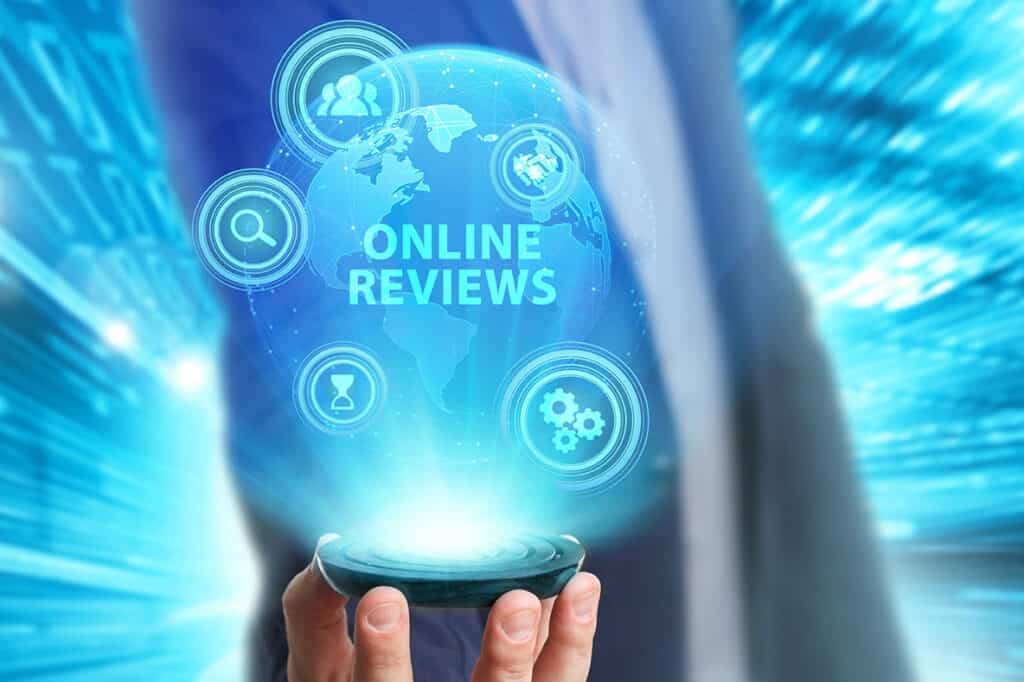 RouteSavvy Reviews
There's nothing like a software review to learn how RouteSavvy can transform your business or non-profit. Check out these reviews from actual RouteSavvy users.
RouteSavvy Pricing
Learn about RouteSavvy's pricing structure, with affordable, monthly, per-vehicle fees. The more vehicles you have in your fleet, the more you save.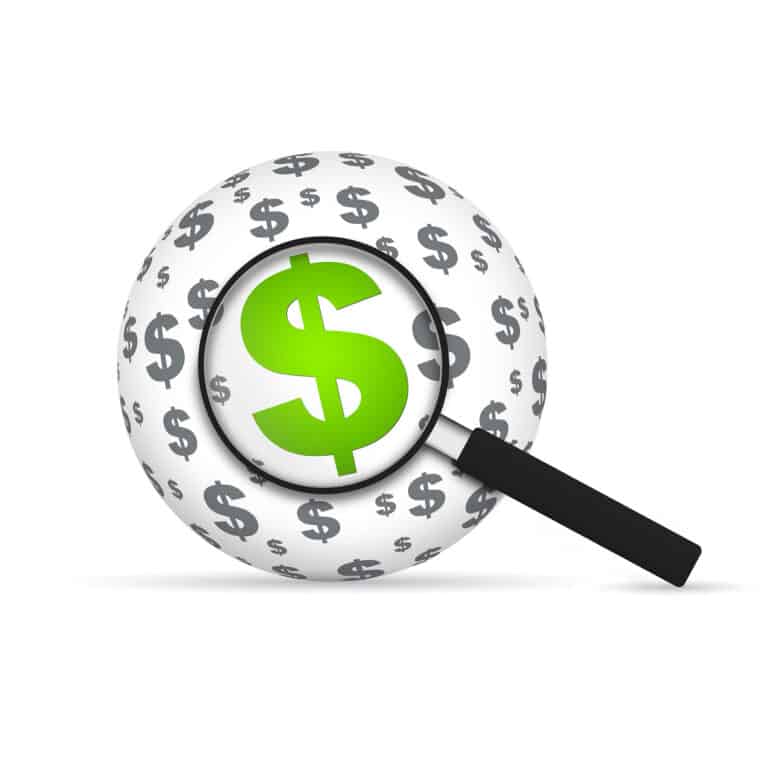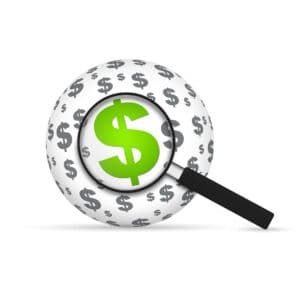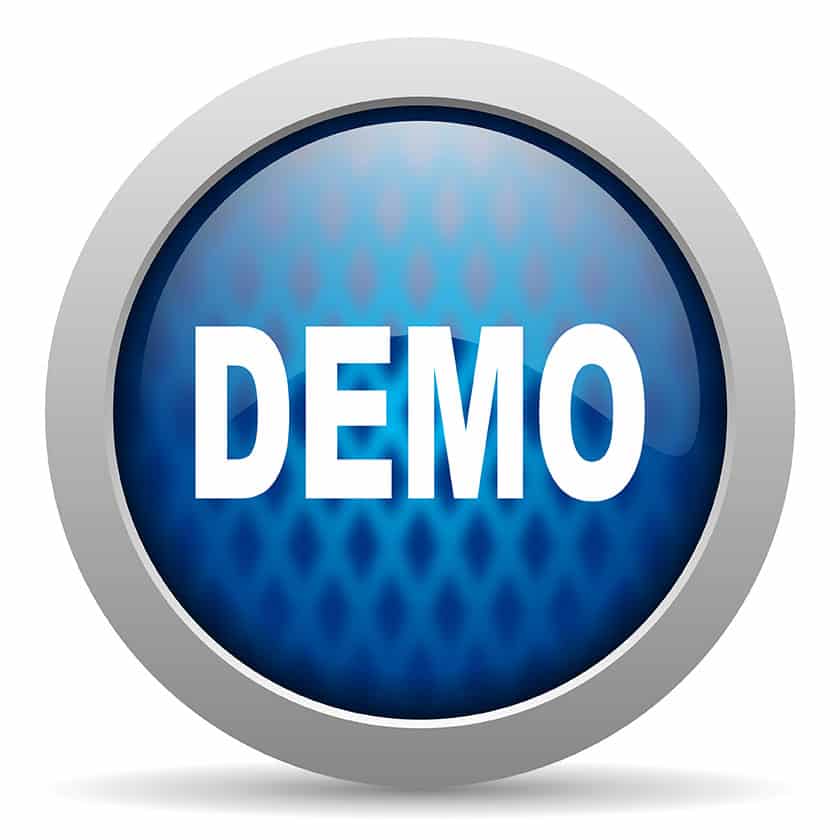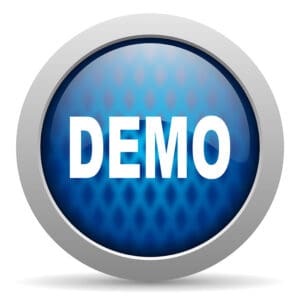 RouteSavvy Demo
Check out this short demo of RouteSavvy & learn how it easy RouteSavvy is to learn and use. Many customers report learning how to optimize routes in an hour or less.