If you're searching for a powerful, affordable route planning software solution, check out these RouteSavvy reviews from happy customers. Simply put, RouteSavvy is one of the most powerful and most affordable route planning software tools on the market today. It's easy to learn, and easy to use! What's more, RouteSavvy is garnering rave reviews from users working in a wide variety of industries.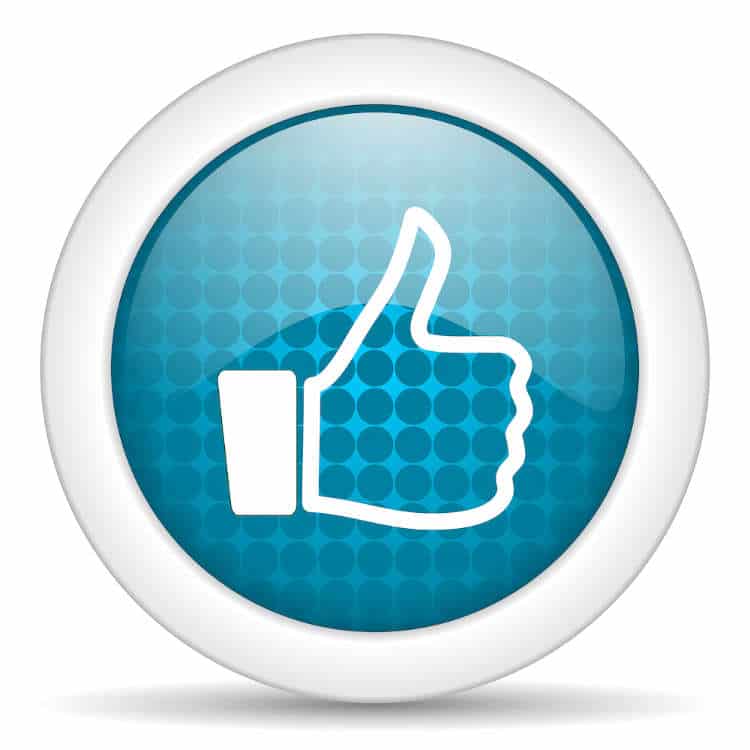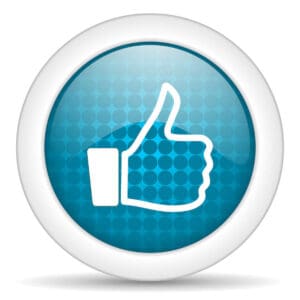 RouteSavvy consistently gets 5-star reviews from businesses & non-profits involved in deliveries, pick-ups, service & sales calls.
"Outstanding value & 100% uptime."
"RouteSavvy allows us to optimize delivery routes with large routes at an affordable price."
"RouteSavvy is perfect for our courier business. We create & upload a spreadsheet it, and RouteSavvy takes it from there!"
"We have been using RouteSavvy for 3 years and it's worth every penny."
"RouteSavvy was just what we were looking for. It's easy to navigate and fast!"
"Best Route Optimization for the Price! We are running leaner and saving money because of RouteSavvy."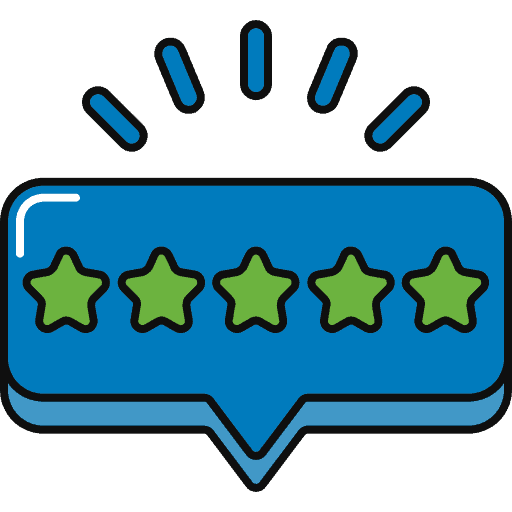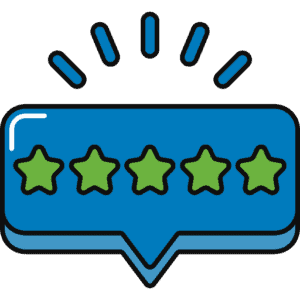 Check out more RouteSavvy Reviews on Capterra – a leading software review site.
RouteSavvy's developer – OnTerra Systems USA – has a mission of providing traditionally expensive web mapping technologies at affordable prices so small & mid-sized businesses can partake of these technology tools.
RouteSavvy case studies provide real-world examples of how people in different industries use RouteSavvy to improve their operations. These case studies also serve as informal RouteSavvy reviews – with specific examples of how RouteSavvy saves money & time, and helps businesses & non-profits increase their revenues and/or services.