RouteSavvy: A Powerful, Affordable Microsoft MapPoint Alternative
When Microsoft announced that it was phasing out its MapPoint and Streets & Trips software, the announcement left many users looking for a Microsoft MapPoint alternative.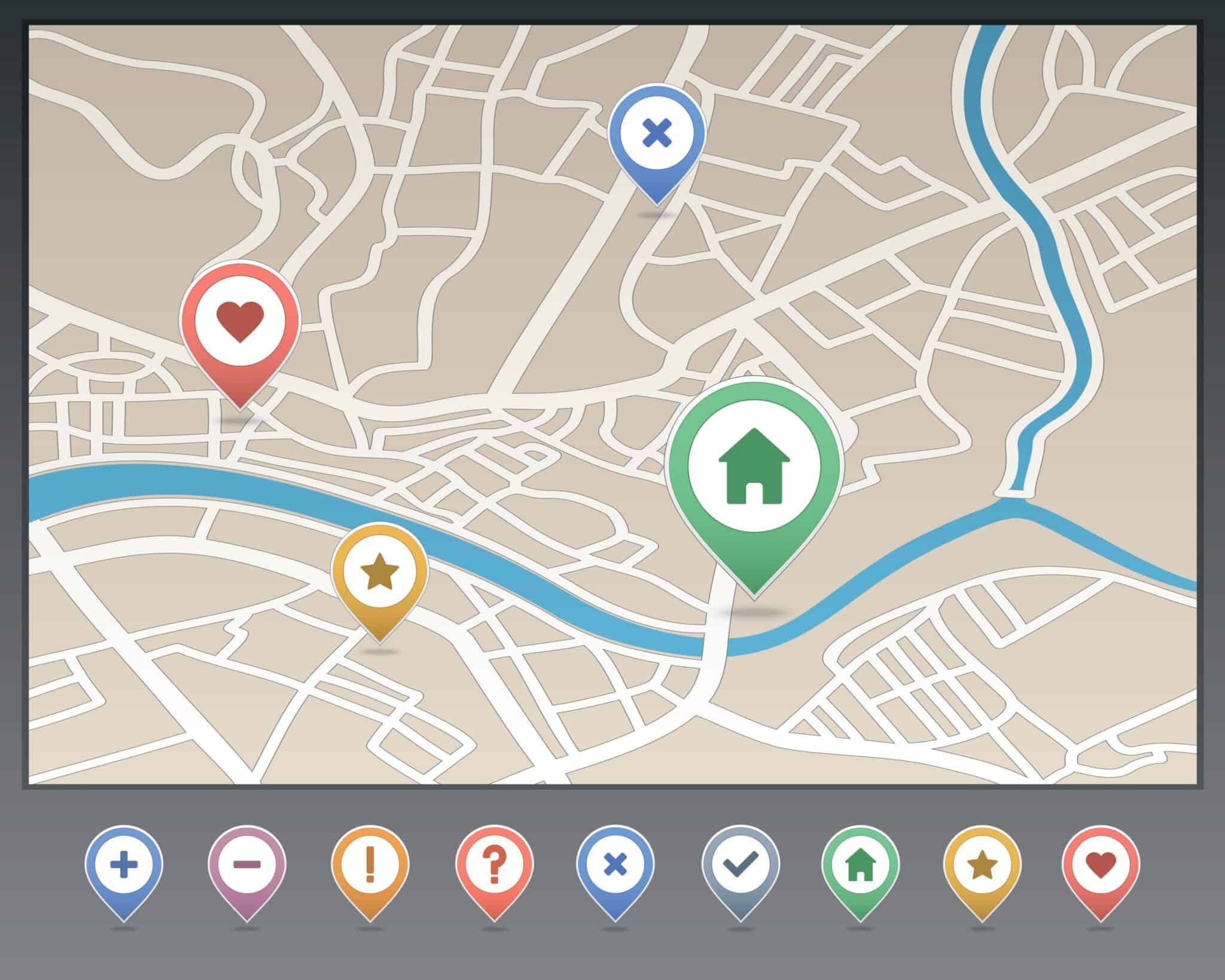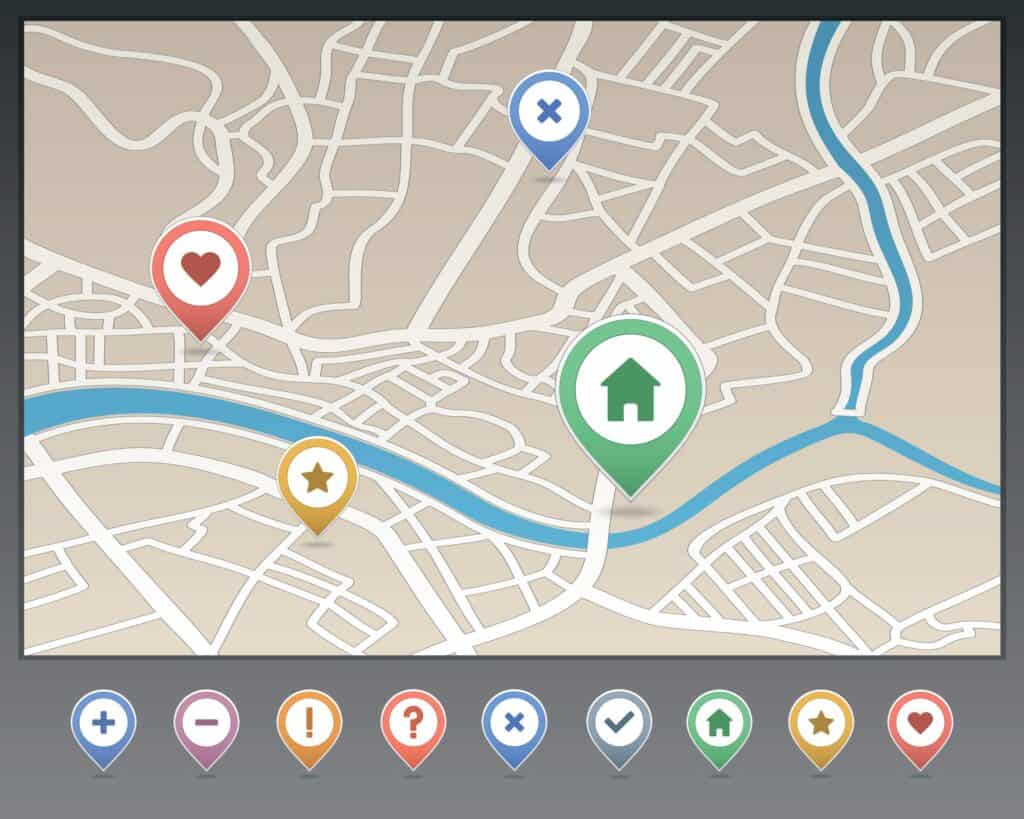 The Best Alternative to MapPoint and Streets & Trips
RouteSavvy emerged as the ideal alternative to MapPoint and Streets & Trips and helps MapPoint users make an easy transition to RouteSavvy. Here's why: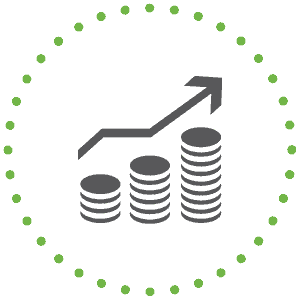 RouteSavvy's interface is very similar to MapPoint and Streets & Trips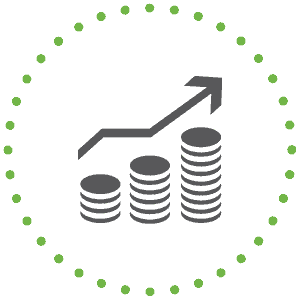 No wasted hours trying to learn a new interface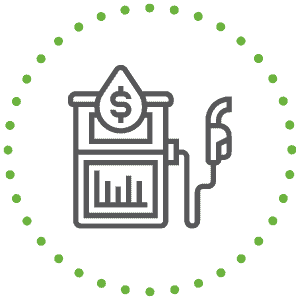 Microsoft Preferred Partners
RouteSavvy's developers (OnTerra Systems) are a long-time Microsoft Preferred Partner
RouteSavvy is super affordable and priced similarly to MapPoint?
RouteSavvy costs just $499 a year.
Other MapPoint alternatives are charging double what RouteSavvy costs…or more.
RouteSavvy Mirrors The Most Popular & Most-used Functions In MapPoint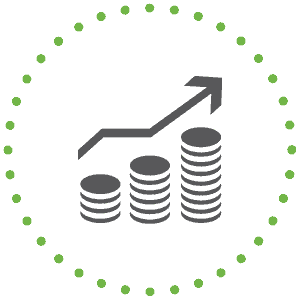 Immediate ROI
You'll start saving time & money the day you start using RouteSavvy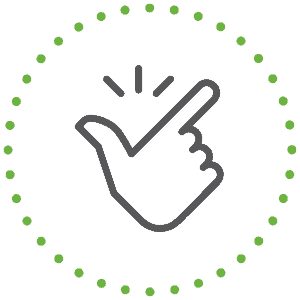 A Familiar Interface
RouteSavvy's interface is similar to MapPoint, so it's easy to get up to speed FAST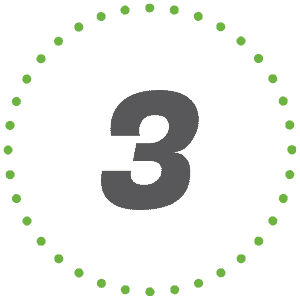 A Simple Route Optimization Process
Just 3 steps to optimize a route with RouteSavvy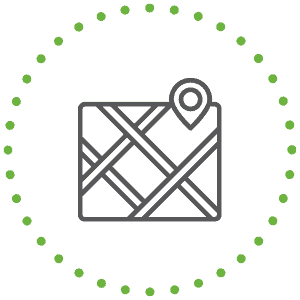 Continually Updated Mapping Data
MapPoint maps are no longer updated. RouteSavvy's maps are consistently updated.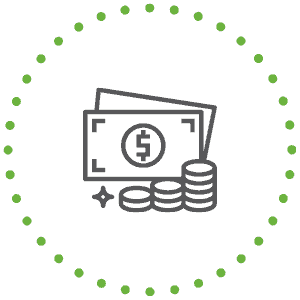 Affordable
RouteSavvy costs just $300 per year. This is HALF of what other MapPoint alternatives are charging.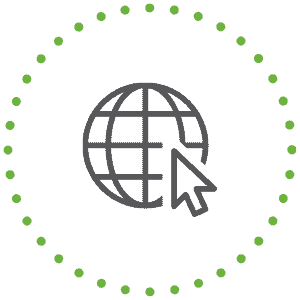 Web-based
No software to buy, load, or maintain.