RouteSavvy Route Optimization Knowledge Center
Our Resources Center features a library of free information including:
Route Optimization Case Studies
RouteSavvy User Guides
Route Optimization White Papers & Expert Articles
Please check back periodically for more free information on route optimization to help streamline operations & improve profitability for your small to mid-sized fleet.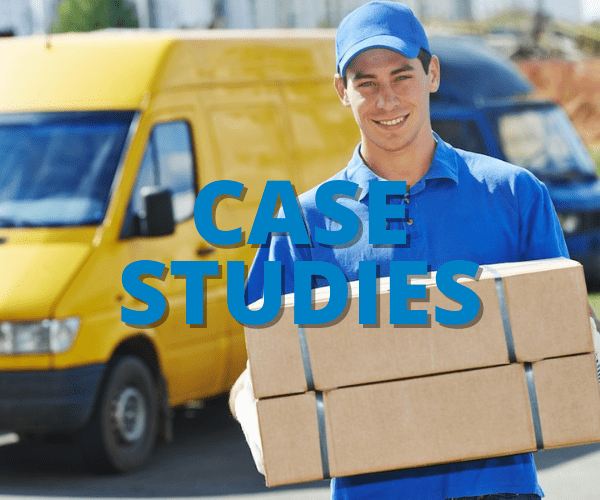 There's nothing like a real-world story on how RouteSavvy helps businesses & non-profits save money & make money. Check out these RouteSavvy case studies from a wide variety of industries.
Interested in maximizing your use of RouteSavvy Route Optimization Software? Check out the RouteSavvy interactive, web-based user guide. This RouteSavvy user manual provides step-by-step instructions for performing various functions in RouteSavvy software.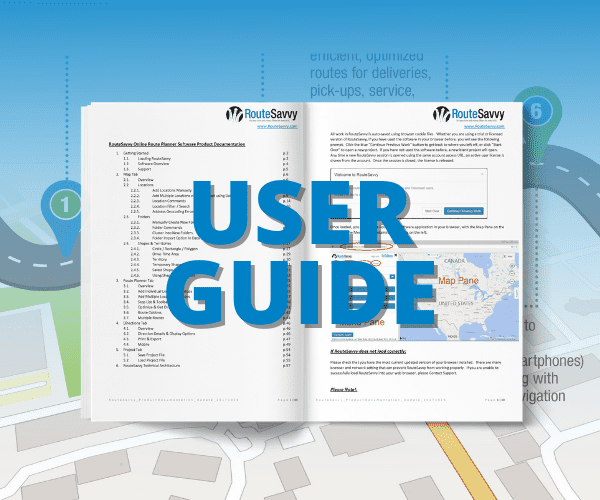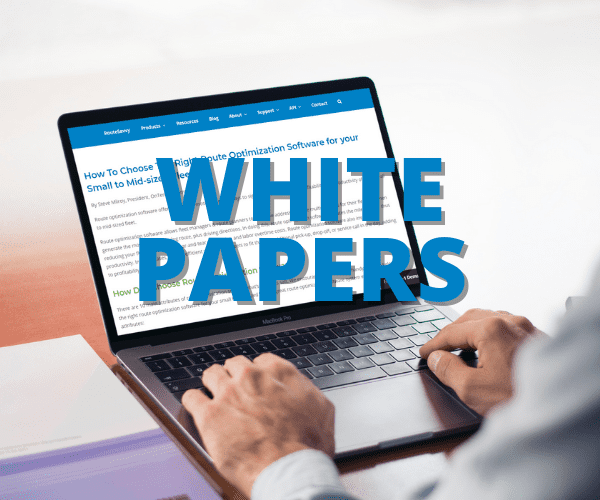 White Papers & Expert Articles
Read our Route Optimization white papers & expert articles, which are loaded with helpful, how-to information on how route optimization software helps your business or non-profit…and more!
The RouteSavvy Knowledge Center provides plenty of helpful insights on Route Optimization Software, with more information being added on a regular basis.
Receive a Monthly Expert Article on Route Optimization
If you'd like to receive a link to a helpful monthly expert article on Route Optimization, sign up below.