The RouteSavvy Mobile App provides a powerful combination of delivery management & service call management functionality, with proof-of-delivery functions, signature capture, photo upload, and automated emailed delivery confirmations. Available as an affordable add-on to RouteSavvy route planning software, the RouteSavvy Mobile App facilitates more efficient delivery management & service call management, as well as the benefits that come from GPS fleet tracking.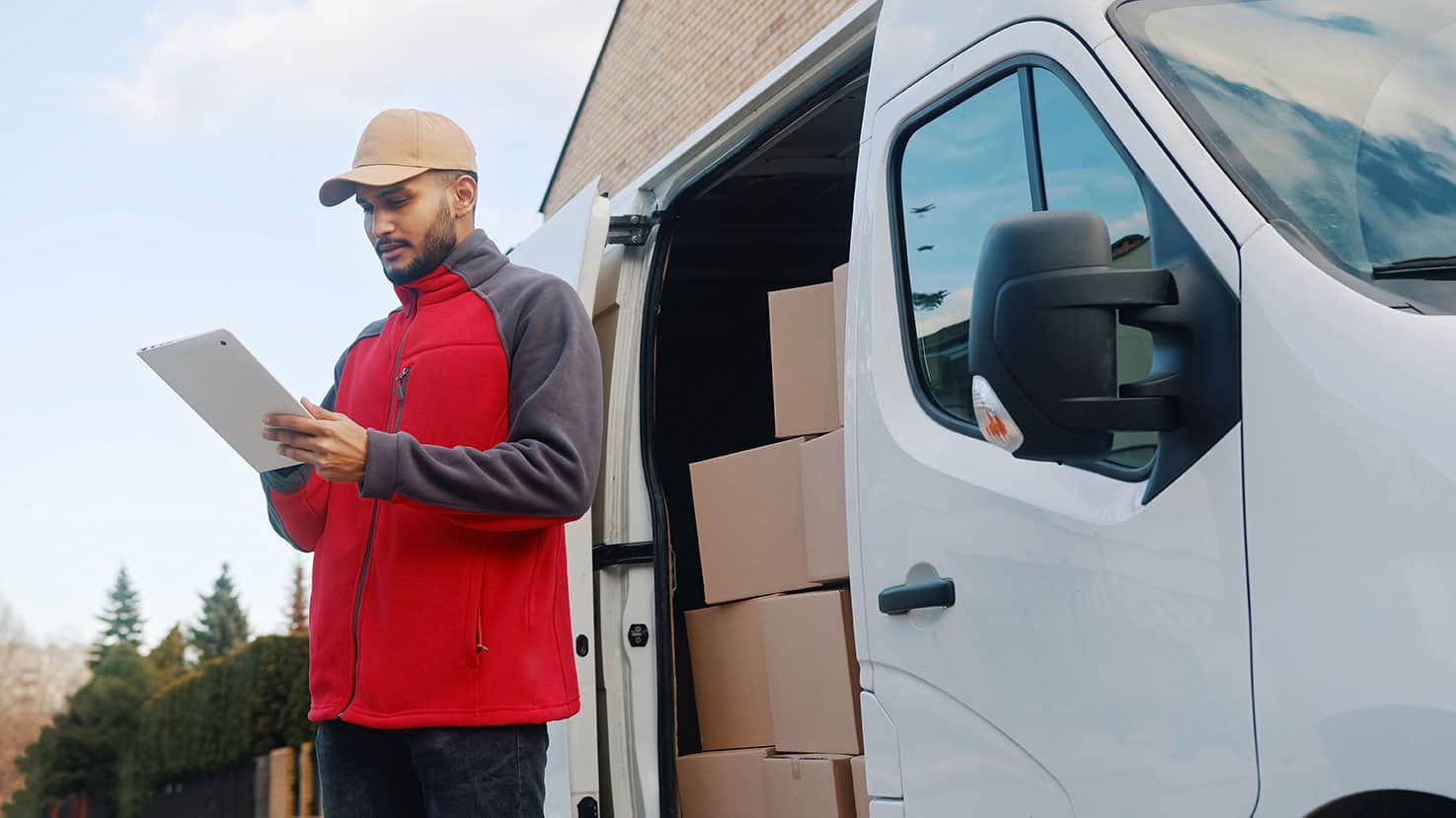 Two Options for the RouteSavvy Mobile App + GPS
RouteSavvy Mobile App Delivery Management / Service Call Management Features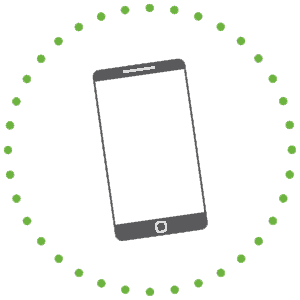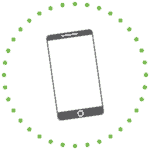 Ability To Send Routes To The Mobile App From RouteSavvy Route Planning Software

Send routes created with RouteSavvy route planning software to mobile devices in the field for stop review, completion updates, and more.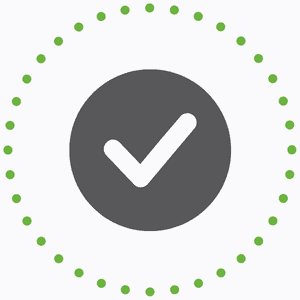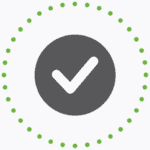 Mark A Stop As Completed
Formally indicate that a delivery, pick-up, or service call has been completed.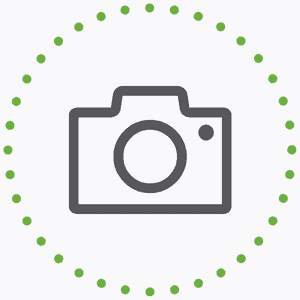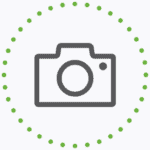 Handy Photo Capture Function
Take digital photos to prove a delivery or repair job was completed.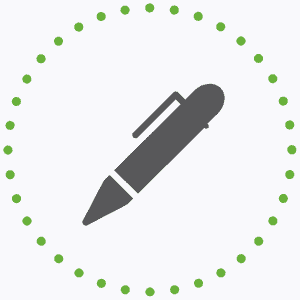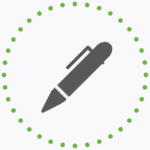 Signature Capture Function
Capture a signature from a customer to prove a delivery or service job was completed.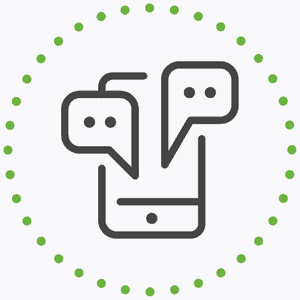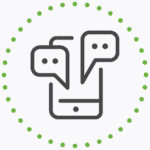 Notifications
Send notifications back to the office and/or your customer that a delivery or service call is done.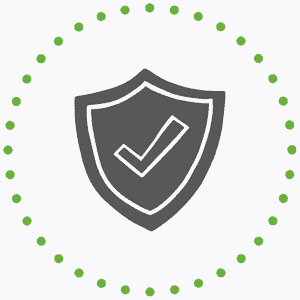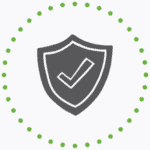 Proof of Delivery Reports
Reports outlining deliveries helps with logistics & route planning.
RouteSavvy's enhanced GPS fleet tracking allows fleet managers to track & monitor fleet vehicles via cell phones or tablets.No extra fleet tracking hardware needed!
RouteSavvy Mobile App Smartphone-based GPS Fleet Tracking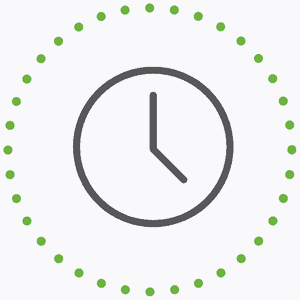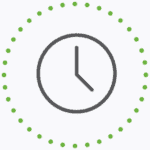 Real-Time Viewing of Vehicle Locations
View the current positions of fleet vehicles in real-time by tracking the position of the driver's smartphone or tablet.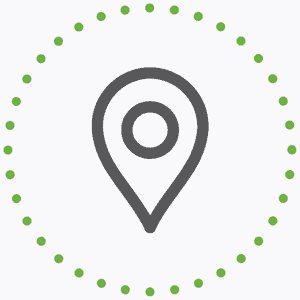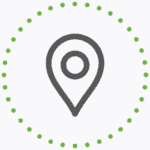 One-click GPS Tracking Activation
Turn RouteSavvy GPS tracking on or off with 1 click.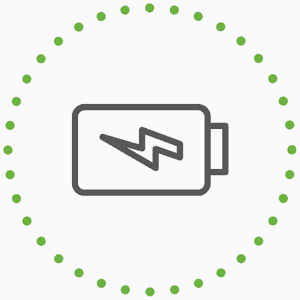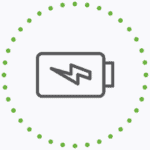 Battery Optimization
Optimizes battery usage by going into "sleep" mode when the vehicle isn't moving.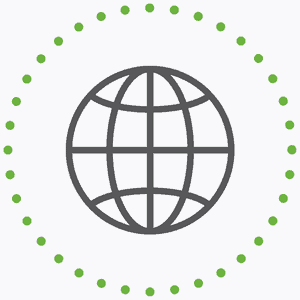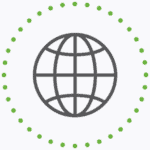 Fixed Location Tracking
Log delivery, pick-up, or service locations with latitude-longitude when no formal address is available.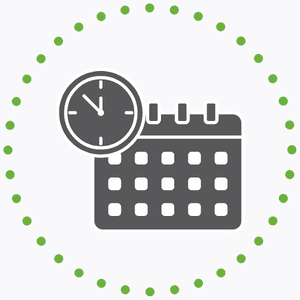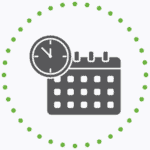 "Breadcrumbs" Functionality
Review the locations of fleet vehicles as much as a week into the past.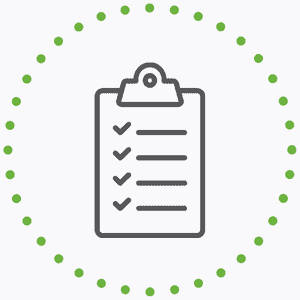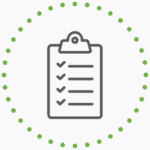 Easy Location Data Export
Export location data into a spreadsheet for analysis or record-keeping.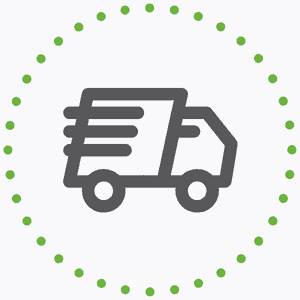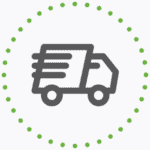 Planned Vs. Actual Route Comparisons
Compare planned routes vs. what was actually driven to improve future route planning.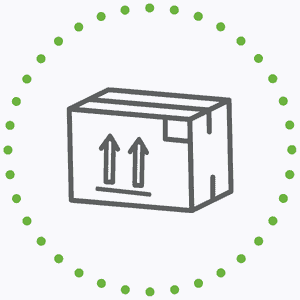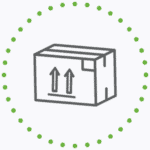 Delivery / Service Call Reports
Ability to general proof-of-delivery or proof-of-service reports with photos & signatures.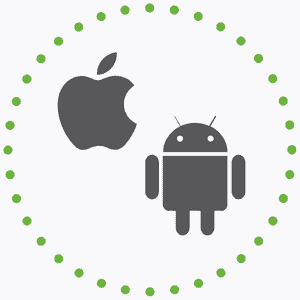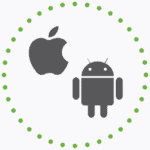 Two Platforms Supported
Runs on IOS or Android platforms.