RouteSavvy Route Optimization ROI Saves Money & Helps Generate Revenue
When fleet managers review RouteSavvy Route Optimization ROI, the return on investment makes purchasing RouteSavvy a no-brainer. With affordable monthly per-vehicle pricing, RouteSavvy typically pays for itself the first day its in use…with double-digit savings on fuel costs, maintenance costs tied to mileage, overtime labor costs & more.
RouteSavvy generates savings of 5 to 10 times the cost of the modest annual subscription…and oftentimes, much more!
How RouteSavvy Saves Money
Because RouteSavvy route optimization software generates more efficient routing for deliveries, pick-ups, and service calls, it reduces miles driven. This results in multiple ways businesses & non-profits save money.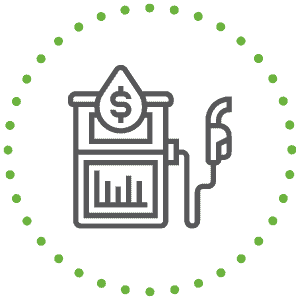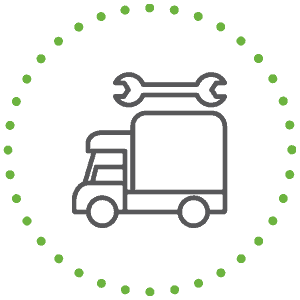 Reduced Vehicle Maintenance Costs Tied to Mileage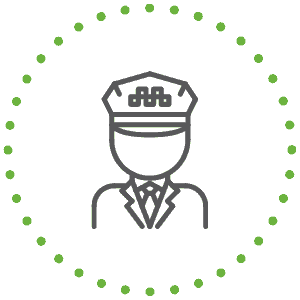 Reduced Overtime Labor Costs
How RouteSavvy Makes Money
In addition to saving money on fleet operational costs, RouteSavvy helps businesses & non-profits generate more revenue.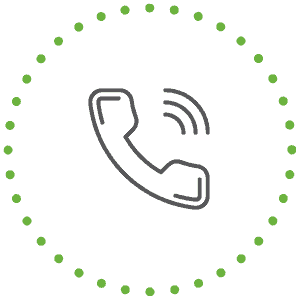 Handle More Deliveries, Pick-ups, or Service Calls Per Week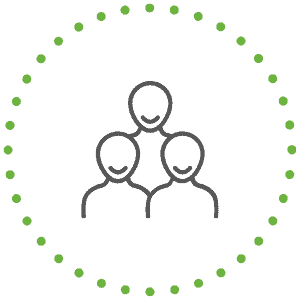 Generate More Repeat Business From Happy Customers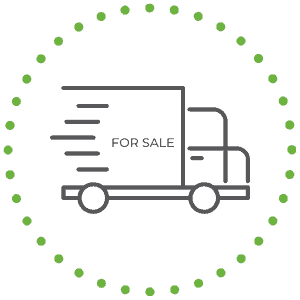 Potentially Reduce The Size of Your Fleet
Read RouteSavvy Case Studies
Read case studies on how many different industries use RouteSavvy to save time & money, and generate more revenue for their businesses. From general home delivery to deliveries of alcohol, office supplies, meals, and more, RouteSavvy provides a return on investment (for a modest annual subscription cost) that can't be beat!
RouteSavvy Route Optimization ROI Calculator
Here's a look at how to calculate RouteSavvy's massive ROI:
Sample Fleet: 4 16-foot Box Trucks
Miles Driven Per Week (4 box trucks): 1,000 miles per week
Average Mileage – 16-foot Box Truck gets 10 miles per gallon
Total Miles Driven Per Year (50 weeks): 50,000 miles per 50-week year
Total Gallons of Fuel Purchased Annually at 10 MPG: 5,000 gallons
Average Cost of Diesel Fuel (Jan. 2020): $3.05 per gallon
Annual Fleet Diesel Fuel Spend-2020: $15,250
or
Average Cost Gasoline Fuel-2020: $2.60 per gallon
Annual Fleet Gasoline Fuel Cost-2020: $13,000
If more efficient routing yields a 15% reduction in miles driven, here's the fuel costs that would be saved:
Oil Change Savings @ 1 less oil change per year for 4 box trucks: $300