RouteSavvy User Support Options
RouteSavvy Route Optimization Software is easy to use, with many of our customers reporting that they learned to optimize routes and start saving money in less than an hour. But most everyone needs some tech support at some point in their usage of software.
With that in mind, RouteSavvy user support options are many & varied, with multiple levels of technical support available and multiple ways to learn to maximize the use of RouteSavvy route optimization software.
Please check out the RouteSavvy user support options just below.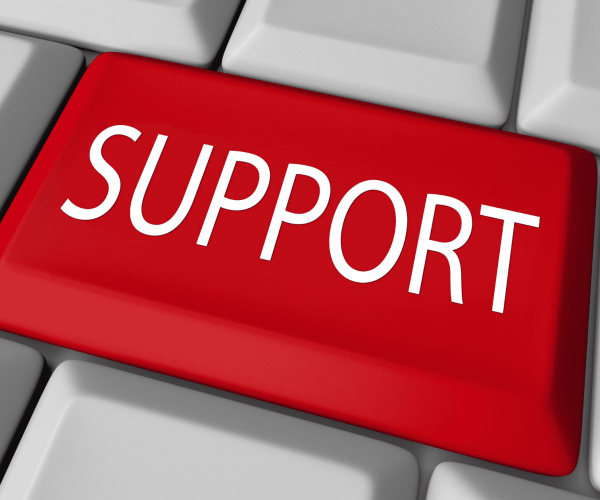 Standard, free user support for RouteSavvy route optimization software includes:
Access to the RouteSavvy tech support line
A free, one-hour personal tutorial with RouteSavvy's customer support specialist
Access to the RouteSavvy user guide
RouteSavvy Premium Training
RouteSavvy Premium Training is paid user training which offers more one-on-one tutorial time for a specific fee. RouteSavvy Premium Training is for RouteSavvy users who want extra help and/or want to take their use of RouteSavvy Route Optimization Software to a new level.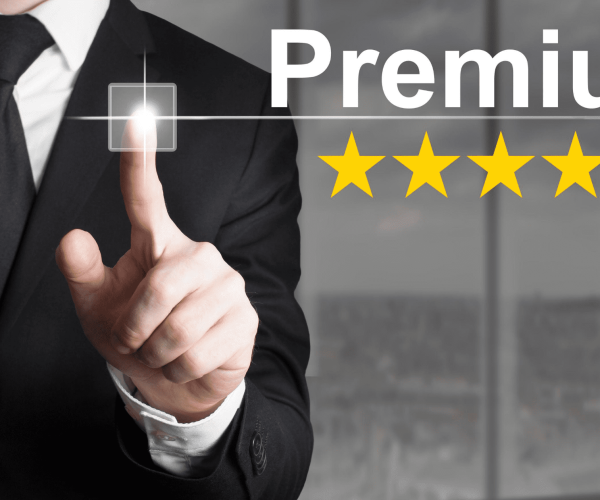 RouteSavvy is known both for its ease of use and its friendly, US-based tech support offerings. Whether you choose RouteSavvy Standard Tech Support (free) or RouteSavvy Premium Training (paid), you'll find that RouteSavvy user support is top notch.
Receive a Monthly Expert Article on Route Optimization
If you'd like to receive a link to a helpful monthly expert article on Route Optimization, sign up below.
There's nothing like a real-world story on how RouteSavvy helps businesses & non-profits save money & make money. Check out these RouteSavvy case studies from a wide variety of industries.