RouteSavvy: Powerful, Automated Routing Software
for Small to Mid-sized Fleets
RouteSavvy News Alert: New RouteSavvy Software Now Provides Automated, Multi-Vehicle Route Optimization
RouteSavvy's automated routing software is a fleet manager's best friend.
RouteSavvy automated routing software greatly simplifies & automates the route planning process…making every RouteSavvy user a power user!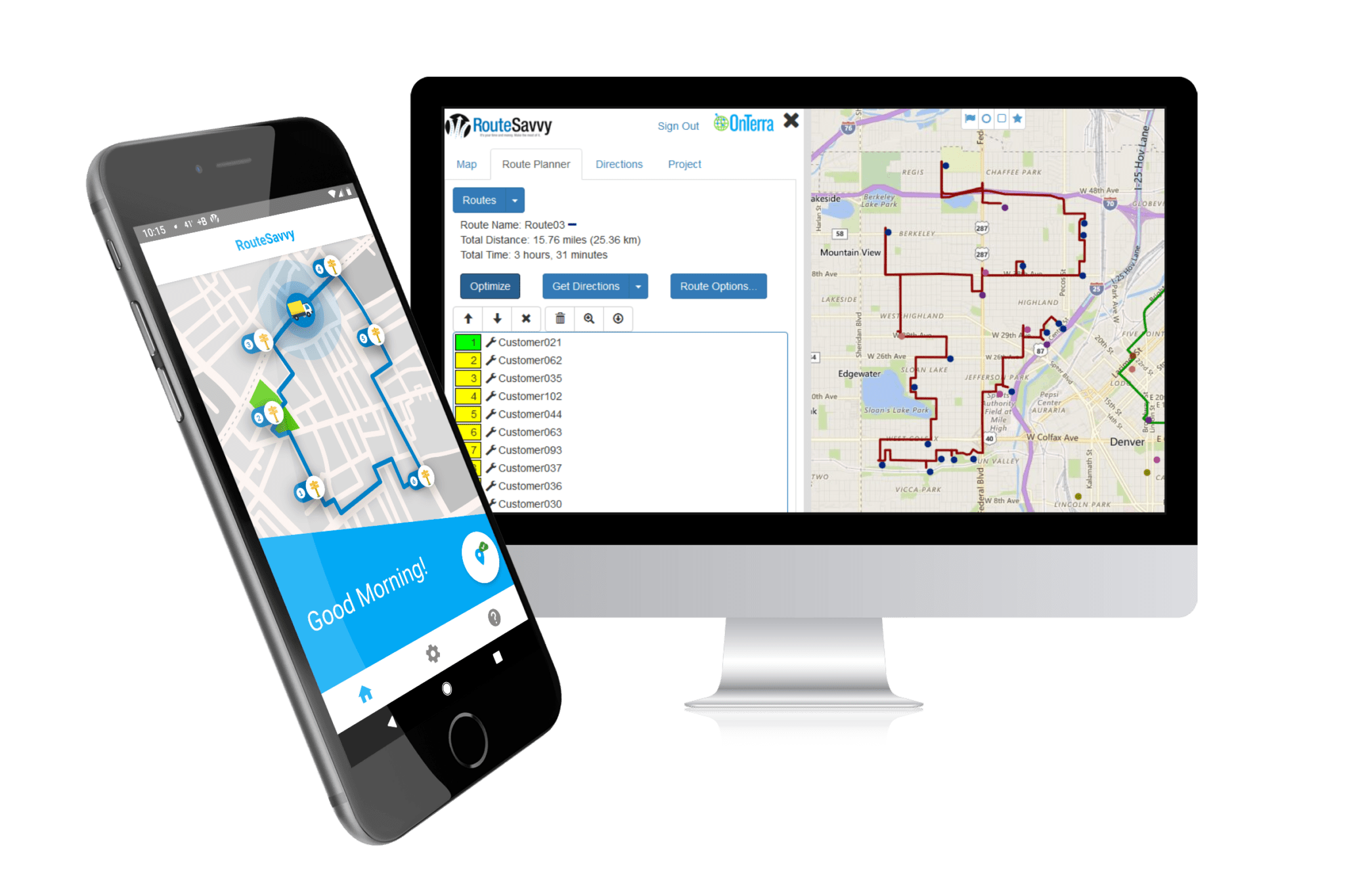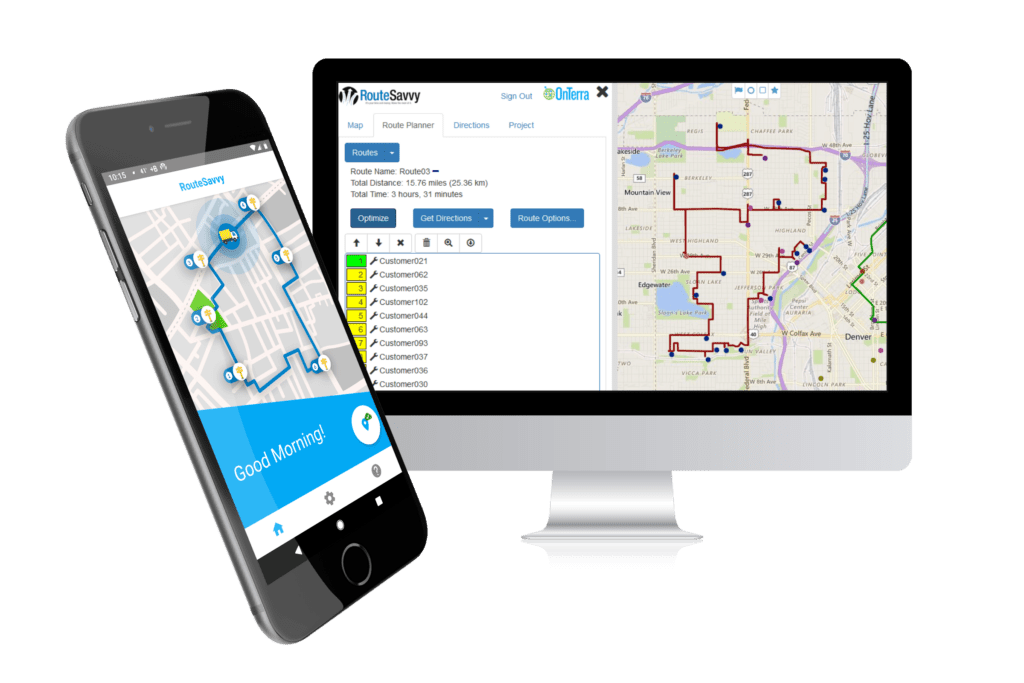 Here's What RouteSavvy Can Do For You:
Automated location data uploading using drag-n-drop

Automated route building

Automated route optimization

Automated review of incomplete or incorrect addresses

Automated route building based on a specific start or end route location
Fast, easy address uploads!

Fast, easy route building!

Optimized routes generated in seconds!
RouteSavvy Gets 5-star Reviews!
SUPER PRODUCT: RouteSavvy meets our basic needs & is far more cost-effective than the alternatives.
INCREASED DELIVERY VOLUME: RouteSavvy helped us DOUBLE our delivery volume during the pandemic & beyond.
BEST ROUTE OPTIMIZATION FOR THE PRICE: We're running leaner & saving money because of RouteSavvy.
AWESOME LOGISTICS: We've been using RouteSavvy for 3 years, and it's worth every penny.
FAST BUSINESS GROWTH: RouteSavvy helped us accommodate increased demand for services during the pandemic.
BUSINESS DOUBLED: RouteSavvy helped us grow our business & DOUBLE our meal delivery capacity.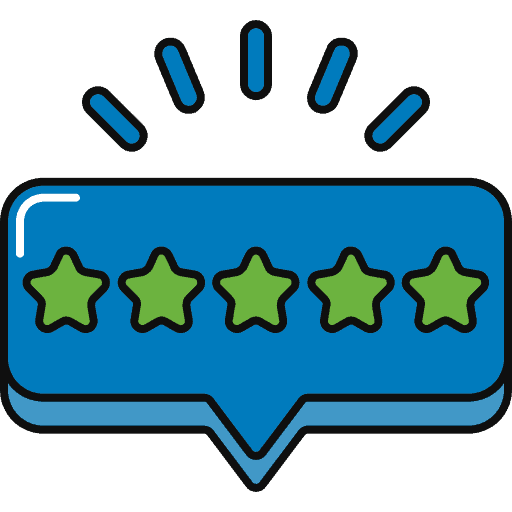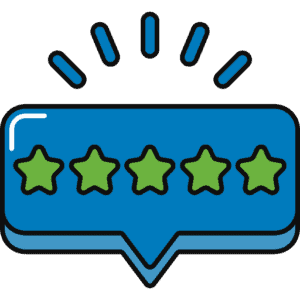 Check out more RouteSavvy Reviews on Capterra – a leading software review site.
RouteSavvy = Powerful Routing Functions
RouteSavvy Automated Routing Software:
Optimizes 100s of routes with 100s of stops

Shows multiple routes on the screen at the same time

Organizes routes by territories

Provides mobile device integration for turn-by-turn navigation

Provides innovative, smartphone-based GPS tracking

Saves time & money that goes straight to the bottom line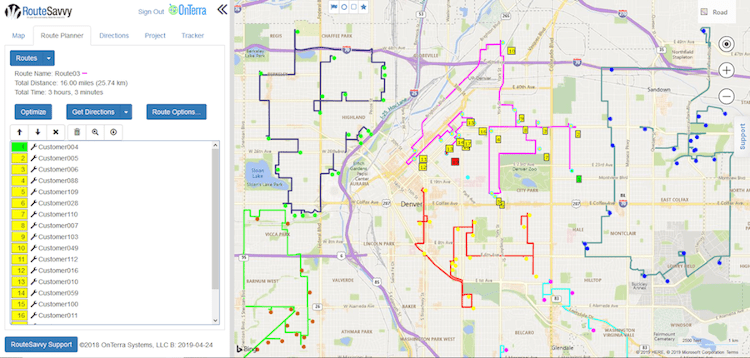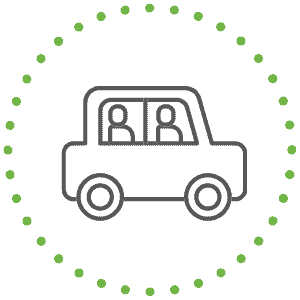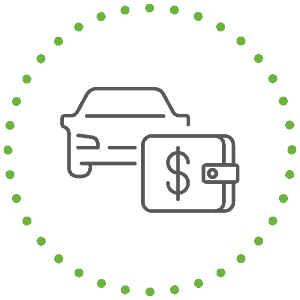 Service & Sales Call Businesses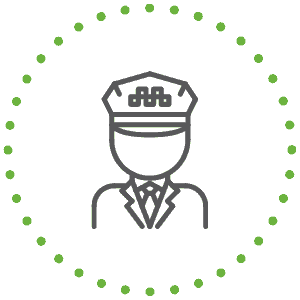 Highlighted RouteSavvy Case Study
Learn how RouteSavvy automated routing software helped the Fit Fixins' meal delivery company DOUBLE its meal delivery capacity & revenue.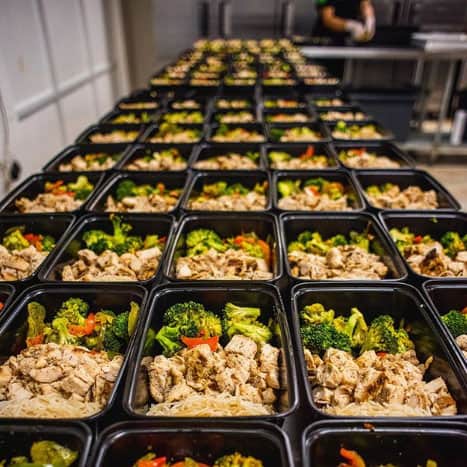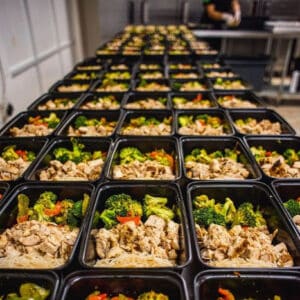 RouteSavvy Automated Routing Software + RouteSavvy Mobile App: An Unbeatable Combination
RouteSavvy Automated Routing Software & the RouteSavvy Mobile App are an unbeatable combination. RouteSavvy Routing Software generates efficient routes. The RouteSavvy Mobile App is a cost-effective, add-on that brings additional mobile capabilities + innovative, affordable GPS tracking using a smartphone.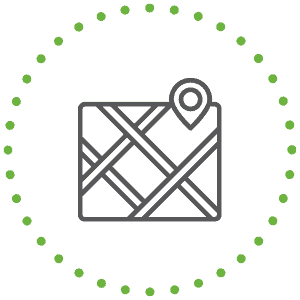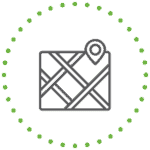 RouteSavvy Automated Routing Software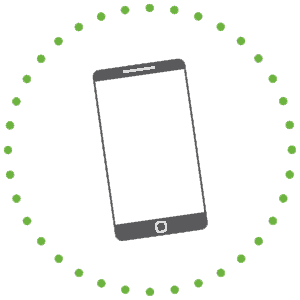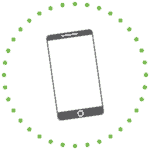 RouteSavvy = Massive Return On Investment
With affordable per-vehicle, per-month pricing, RouteSavvy often pays for itself in the first days it's in use. In simple terms, RouteSavvy generates more efficient routes. More efficient routing means you spend less money on:
Fuel

Fleet maintenance tied to mileage

Labor costs…and more!