The Most Powerful & Affordable Routing Software
for Small to Mid-sized Fleets
RouteSavvy's online route planning software is a fleet manager's best friend.
Finally! A Route planning software that generates more efficient routes & brings a whole host of benefits to businesses, organizations and non-profits that operate small to mid-sized fleets for deliveries, pick-ups, or service calls.
Here's a quick look at the many benefits of our route planning software
Optimizes 100s of routes with 100s of stops
Shows multiple routes on the screen at the same time
Organizes routes by territories
Provides mobile device integration for turn-by-turn navigation
Saves time & money that goes straight to the bottom line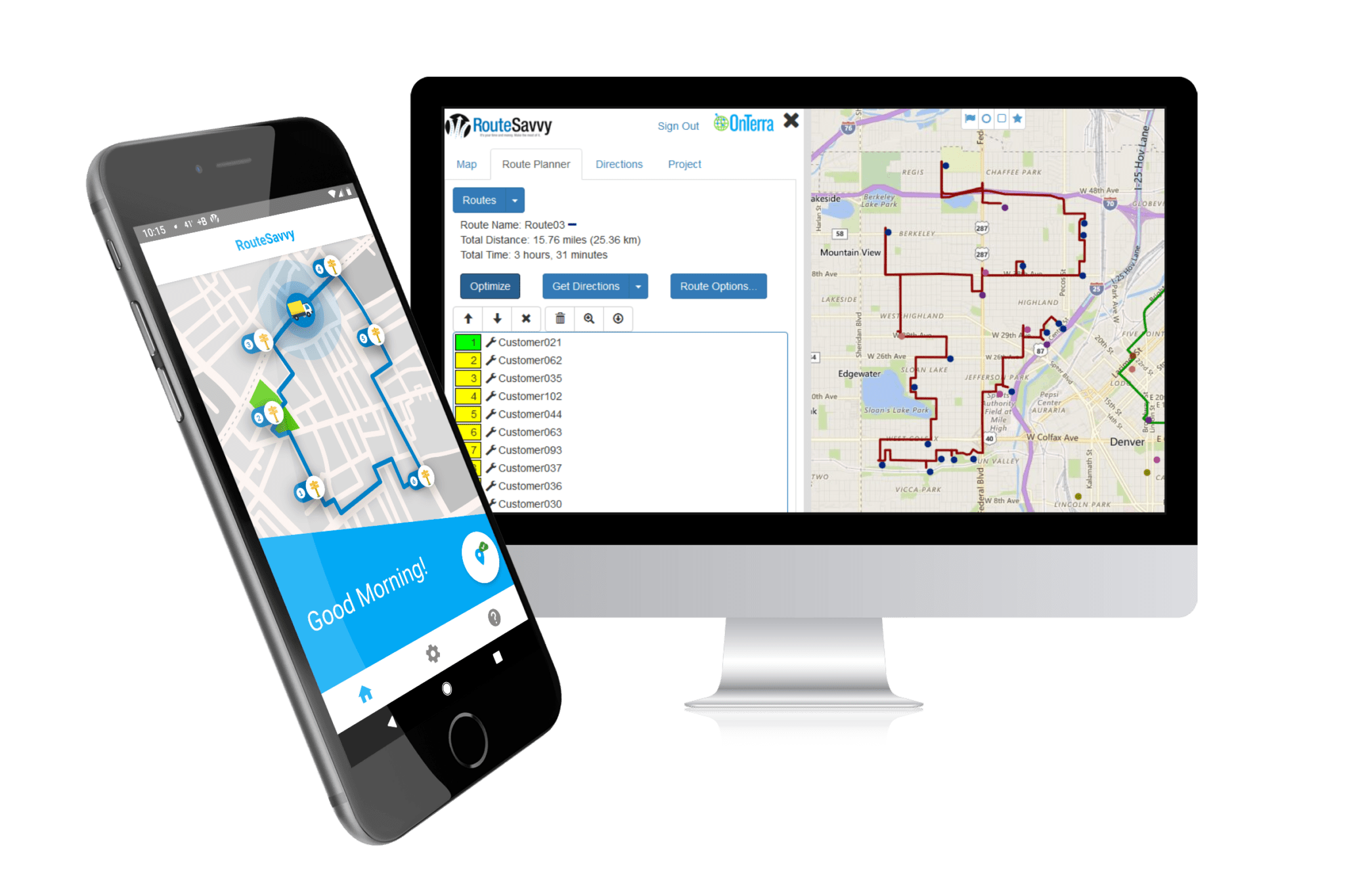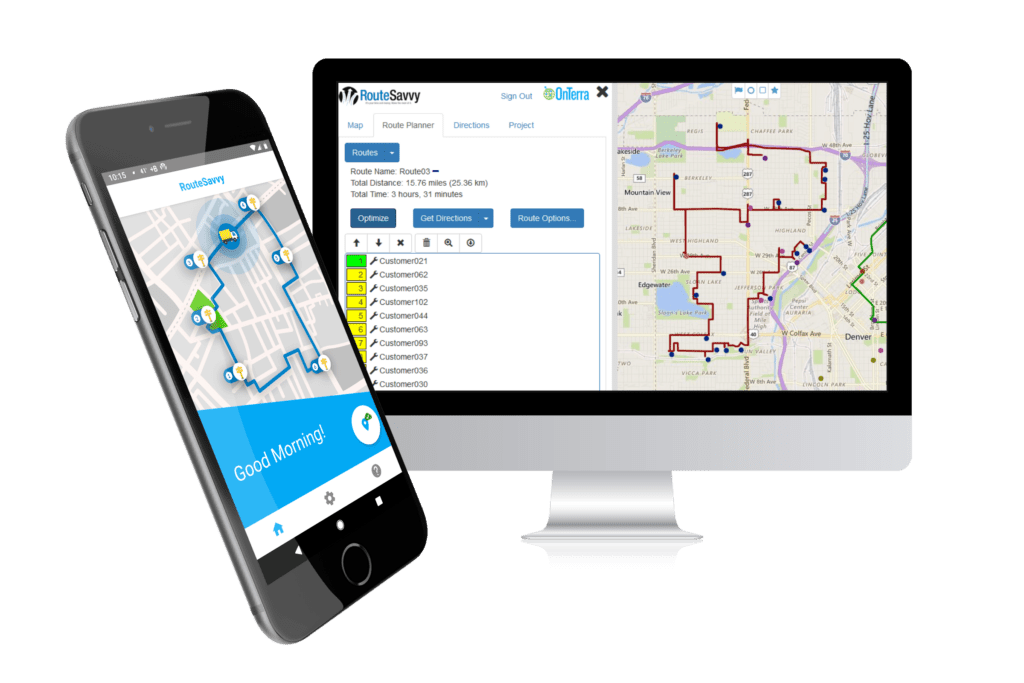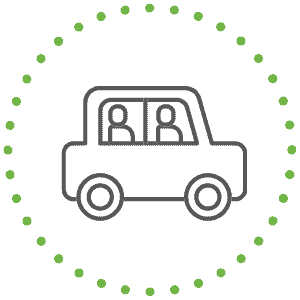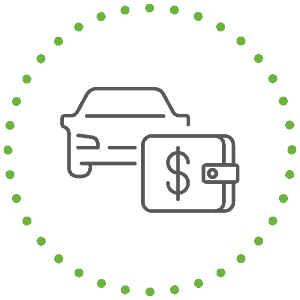 Service & Sales Call Businesses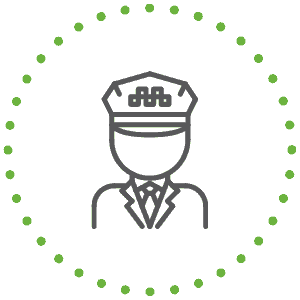 Home Health Care Routing Software Case Study
Learn how Caritas In-home Primary Care streamlines operations with RouteSavvy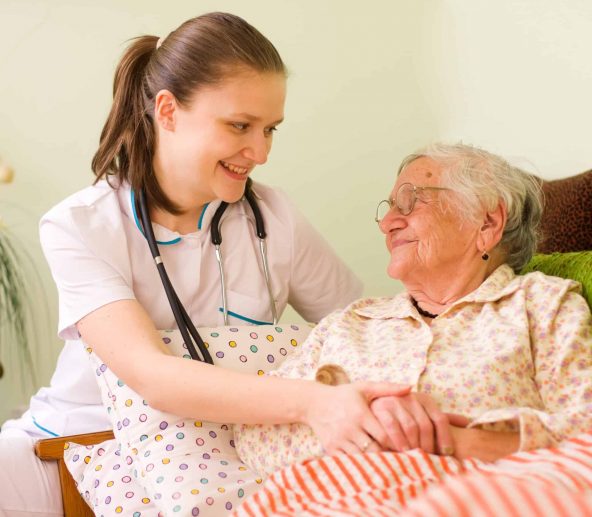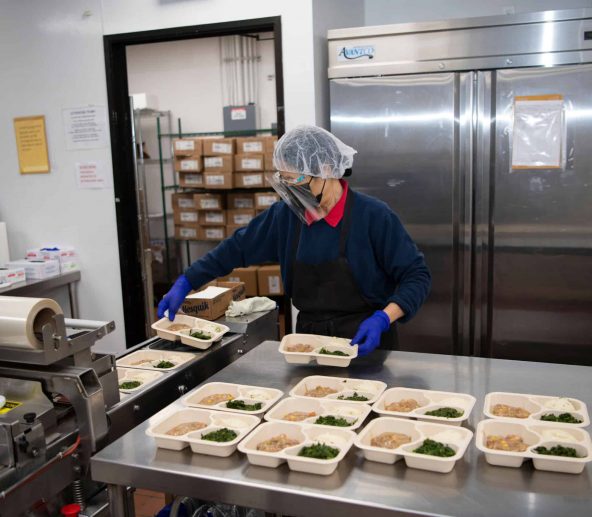 Nonprofit Meal Delivery Routing Software Case Study
Learn how RouteSavvy helped SOS Meals on Wheels DOUBLE its deliveries to meet extra demand during the pandemic and beyond.
"Between office time, fuel & labor, we're saving between $100 – $150 per week, for our annual investment of $300."​
"RouteSavvy routing software is saving us about $300 per WEEK in operational costs for our annual subscription of $300."
average savings per/ month