Industries Served By RouteSavvy Route Planning Software
When it comes to industries served by RouteSavvy Route Planning Software, the sky's the limit. RouteSavvy generates super-efficient routes that save time & gas, and helps businesses & non-profits to handle more business or serve more clients each week. Here's a look at the many industries that benefit from deploying RouteSavvy.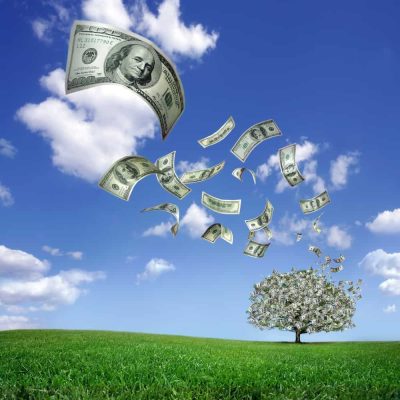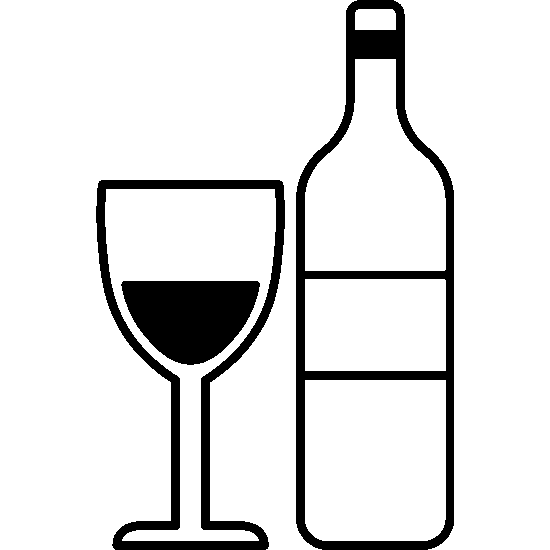 Alcohol Delivery
Make the delivery of wine, beer & spirits more cost-effective & efficient with RouteSavvy
Delivery Routing Software
Lower the cost of delivery with RouteSavvy delivery routing software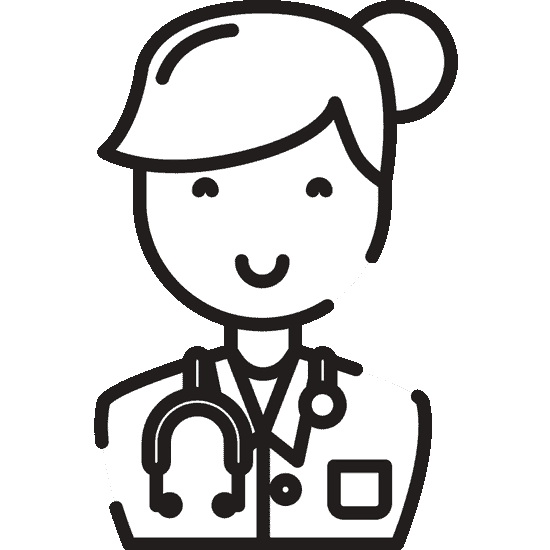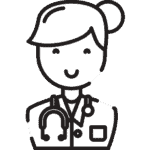 Home Health Care
Home health care workers drive billions of miles each year, making efficient routing a MUST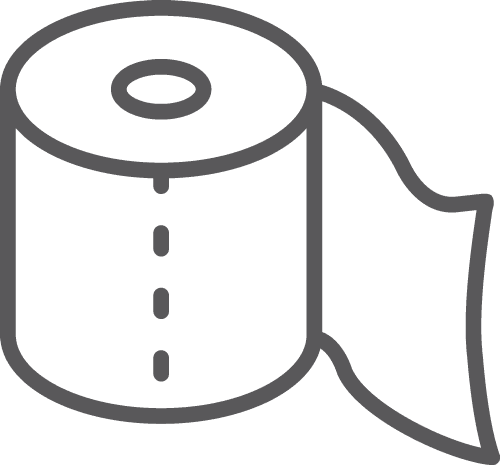 Portable Restroom Services
Use RouteSavvy for the efficient drop-off and pickup of portable restrooms, and portable restroom servicing.

Specialty Waste
Streamline the pickup or delivery of specialty waste with RouteSavvy

Tree Services
More efficient routing of heavy equipment & crews saves time & money, and also can increase revenue generation.
What Industries Need RouteSavvy Route Planning Software?
Any industry involved in deliveries of products or services, pick-ups, collections, sales or service calls, or multi-stop driving benefit from RouteSavvy route planning software. Here's a list of the types of industries that benefit from our route planning software:
Airport Shuttle Service
Alarm and Security
Appliance Install/Repair
Appraisers
Asset Recovery
Auto Parts/Repair
Bakery Deliveries & Pick-ups
Beauty Supply
Beverage Machine Refills
Cable/Satellite Sales
Cable/Satellite Installation
Carpet Cleaning
Catering Businesses
Charitable Donation Pick-ups
Chimney Sweeps
Cleaning Services
Computer Support
Courier Services
Dairy Deliveries
Deliveries (general)
Driveway Sealcoating
Dog Grooming
Dog Walking
Education/Tutor Visits
Electrician services
Errands
Field services
Fire and Water Restoration
Fire Safety & Inspection Services
Fleet Maintenance and Repair
Fleet/Trucking
Flooring Services
Florists
Food & Meal Delivery Services
Grocery Delivery Services
Gutter Cleaning Services
Handyman Services
Home Health & Nursing Services
House Cleaning
Housekeeping Services
HVAC – Heating and AC
Ice Deliveries
Inspection
Insurance
Janitorial
Laboratory Courier
Landscaping
Lawn Care
Laundromat / Cleaners
Law Enforcement
Maid Services
Maintenance
Medical Deliveries
Medical/Pharma
Medical Equipment Installation
Municipal Government
Newspaper
Non-Profit Organization
Paper Shredding/Scanning
Patio and Deck
Pest Control
Pet Sitting
Plumbing Services
Political Organization
Pool and Spa Maintenance
Power Washing Service
Printing & Press
Propane & Energy Delivery
Process Serving
Real Estate
Residential Cleaning
Retail Furniture
Roofing
Sales
Satellite Dish Installation
Secret Shopper
Septic Tank Cleaning
Service Calls
Siding Installation Service
Snow Plowing & Removal
Social Services
State Government
Surveying
Taxi/Limo Service
Technicians
Telecommunications
Tourism & Tour Planning
Vehicle Transport
Waste Collection
Window Cleaning
RouteSavvy route planning software generates efficient routes for:
– Local deliveries
– Local Pickups
– Service Calls
– Sales Calls
Industry-specific Case Studies
To understand the industries served by RouteSavvy, please review the many & varied industry-specific case studies. These RouteSavvy case studies provide insights directly from business owners & fleet managers using RouteSavvy in a wide variety of industries.
RouteSavvy = Massive Return For A Modest Investment
RouteSavvy costs just $499 per year, for up to 3 users. The day you deploy RouteSavvy is the day you immediately start saving money on fuel costs, labor costs, vehicle maintenance costs & more. As a result, RouteSavvy typically pays for itself in the first month of use.