RouteSavvy™ Automated Route Planning Software Overview
RouteSavvy is powerful, easy-to-use Automated Route Planning Software designed for small- to mid-sized fleets involved in deliveries, pickups, service calls & sales calls. RouteSavvy greatly simplifies, streamlines & automates the route building, planning & optimization process.
As a result of its powerful features & automation of the route planning process, RouteSavvy:
Helps businesses & nonprofits SAVE money

Helps businesses & nonprofits MAKE money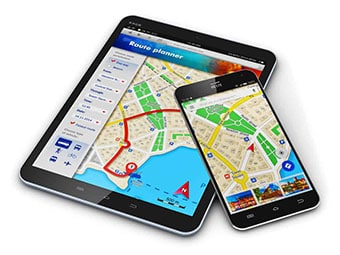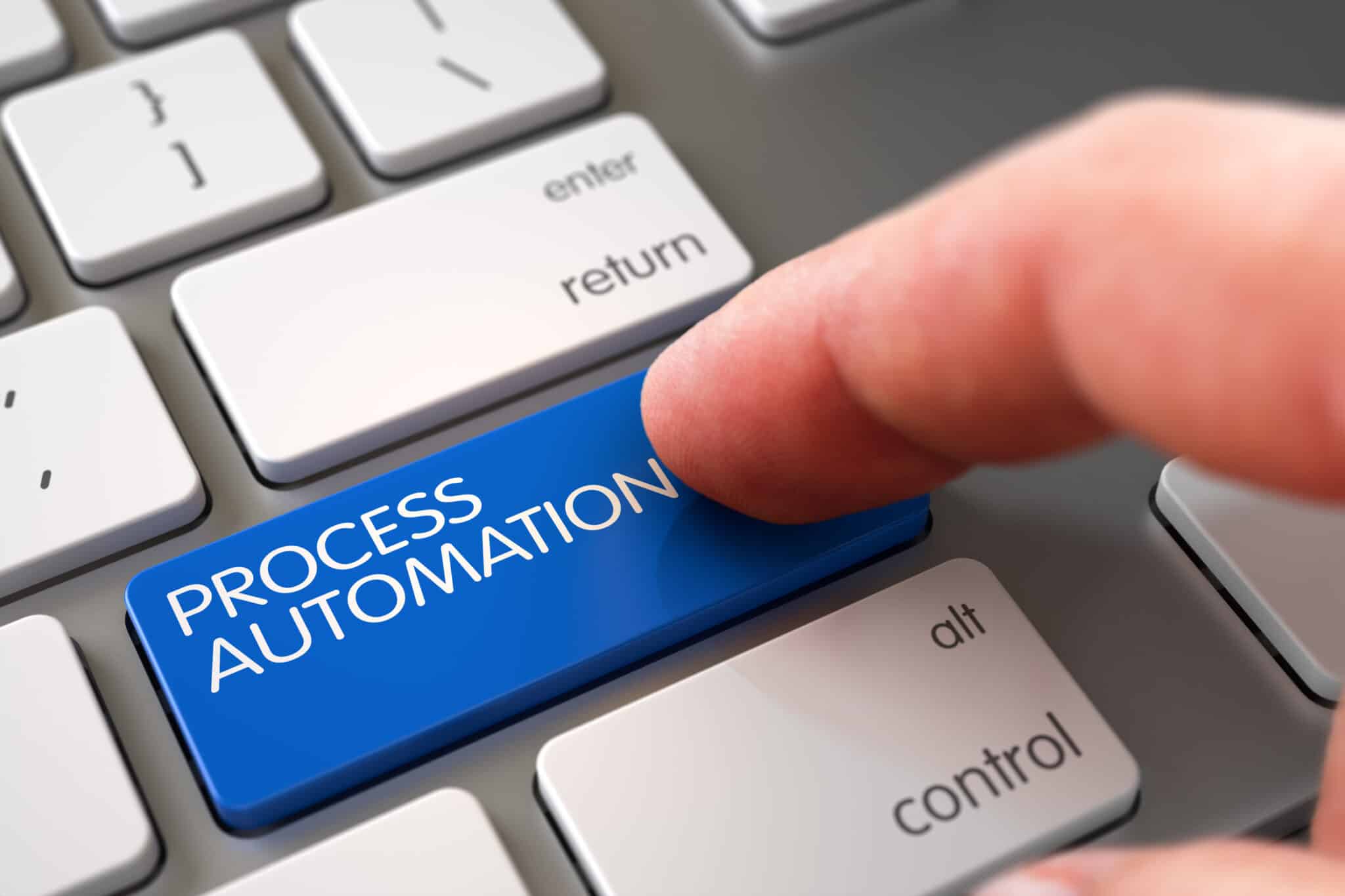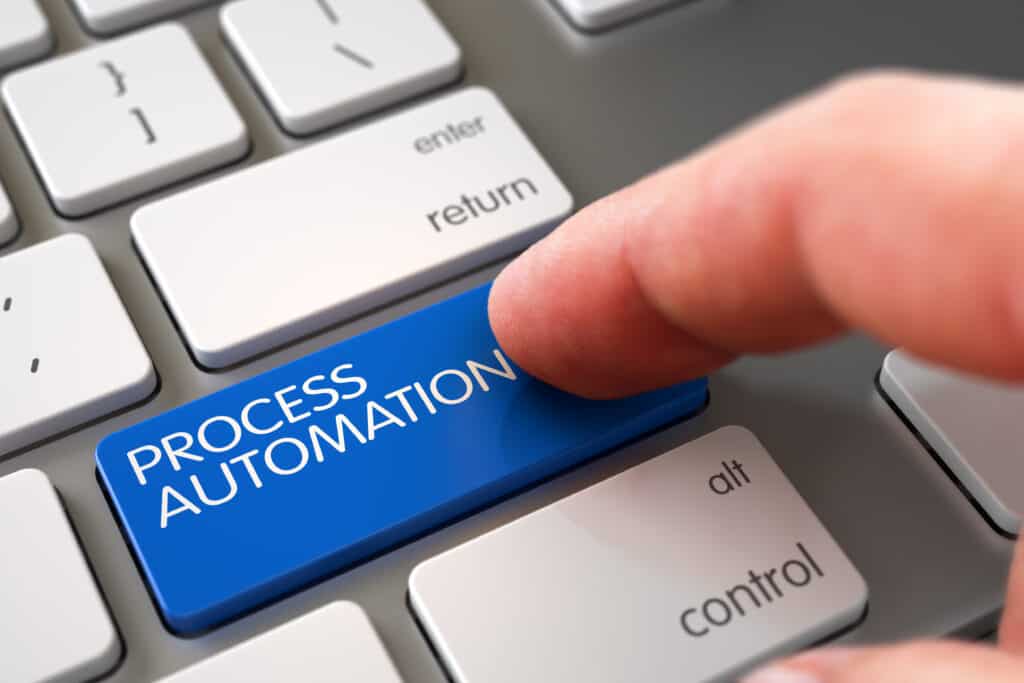 Automated Route Planning: The Next Evolution Of The Route Planning Process
Automated route planning is truly the next evolution of this helpful, money-saving, time-saving technology. Why? Up till now, the process of uploading routes, building routes, and then optimizing them involved a certain amount of manual work.
In 2022, our development team took RouteSavvy to a new level – with functions that automate the route planning process, upgraded delivery management functions…and more!
Happy RouteSavvy Users Speak Out!
"RouteSavvy saves us 2-3 hours of drive time per week and between $100-$150 per week in fuel costs & staff time."
"RouteSavvy is saving us more than $15,000 per year."
"RouteSavvy has lowered our fuel costs by about $4,500 per year."
"RouteSavvy saves us roughly 2 work days per month."
"For anyone who's considering RouteSavvy, I would simply say: 'You gotta do this.' "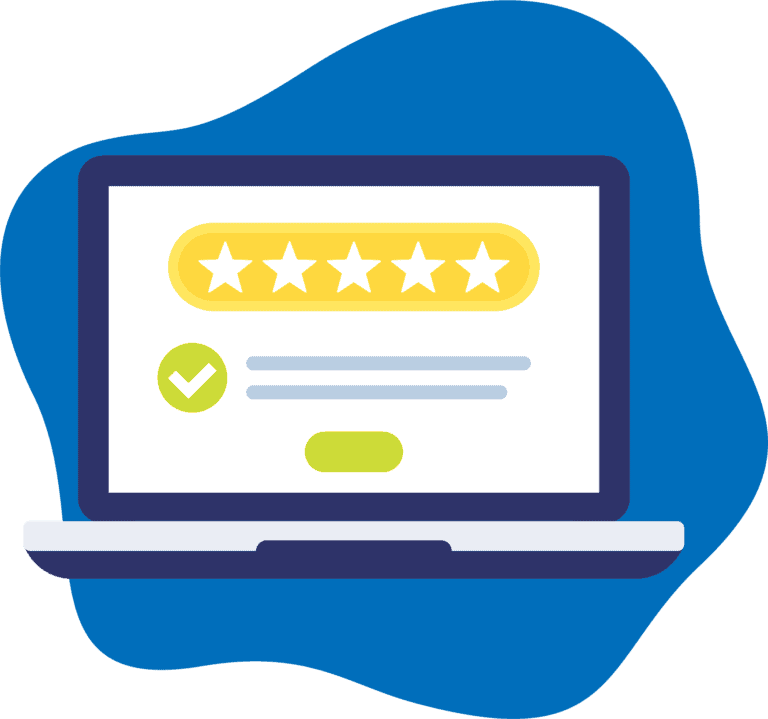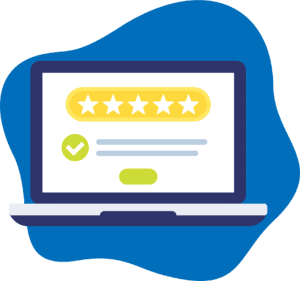 Who Needs RouteSavvy Automated Route Planning Software?
RouteSavvy has been designed for any company, organization, or individual professional that needs to plan more efficient routes in order to save time, money, and enhance customer service and satisfaction. RouteSavvy also is a powerful Microsoft MapPoint and Microsoft Streets & Trips alternative.
What Industries Need RouteSavvy Route Planning Software?
Any industry involved in deliveries of products or services, pick-ups, collections, sales or service calls, or multi-stop driving benefit from RouteSavvy route planning software. Check out a list of industries that benefit from our route planning software.
RouteSavvy Generates Optimized Routes in 3 Easy Steps!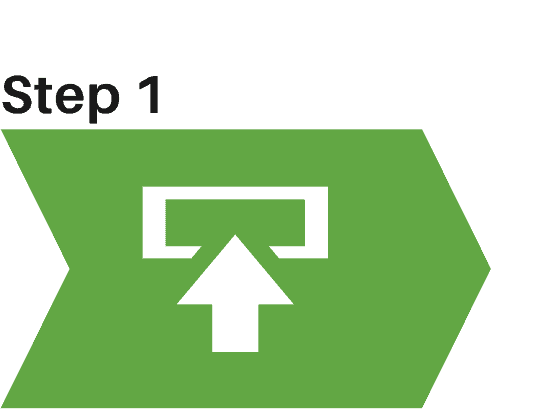 Drag-n-drop your location data (addresses) onto the RouteSavvy Welcome Window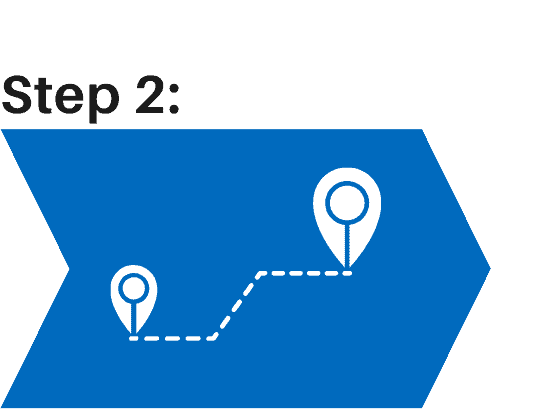 Let RouteSavvy automatically build & optimize the route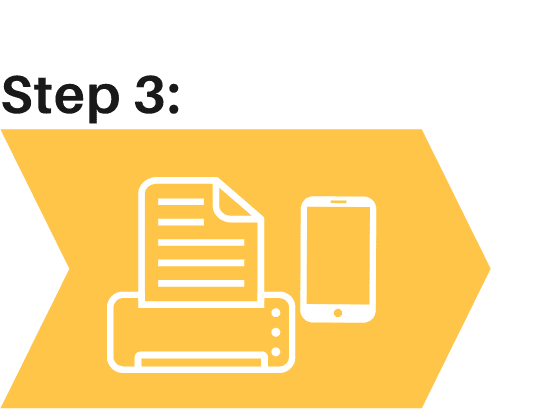 Export the data to your drivers smartphone or tablet, or provide a print-out.
RouteSavvy Optimizes Routes In 2 Ways
RouteSavvy optimizes your multi-stop route in two ways; just choose which is right for your business or organization.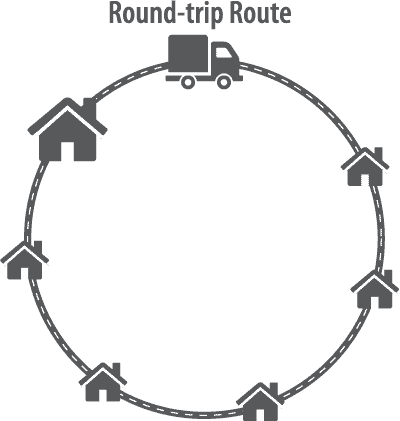 Option 1: Round Trip Routing
i.e. start at your office or home location, and finish up at your office or home location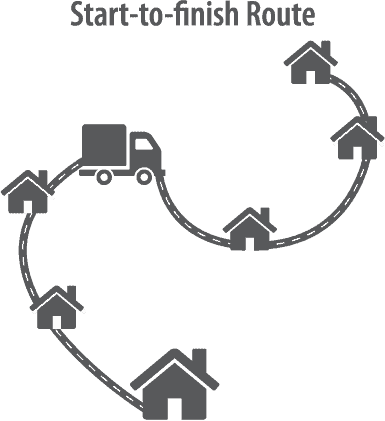 Option 2: Start-to-Finish Routing
i.e. start at your office or home location, and end wherever your last stop of the day is located
How Does RouteSavvy Help Small- to Mid-sized Fleets?
RouteSavvy route planning software reduces miles driven, which results in: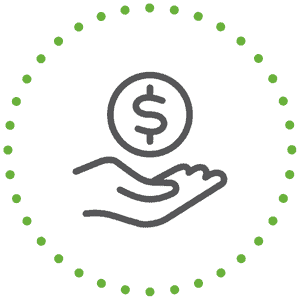 Reduce fleet operating costs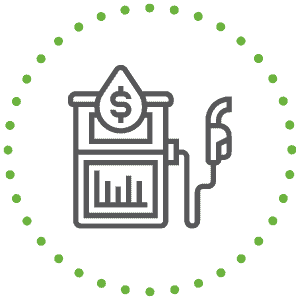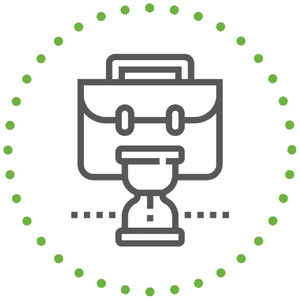 Reduce overtime labor costs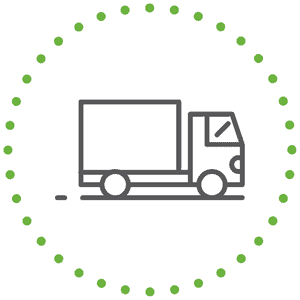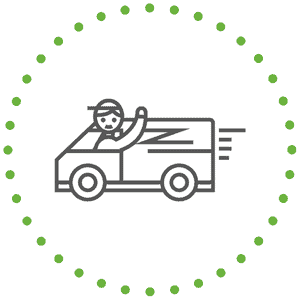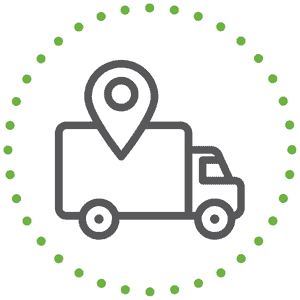 Improve driver accountability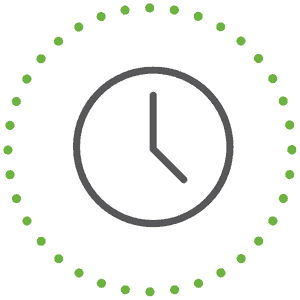 Save time planning routes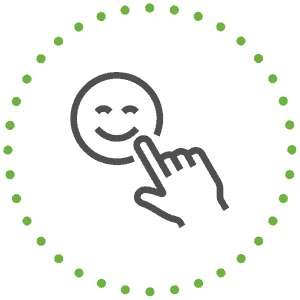 Increase customer satisfaction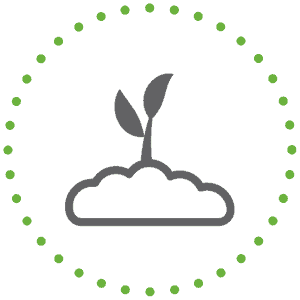 How Does RouteSavvy Work?
RouteSavvy automated route planning software has a profoundly positive effect on your business or non-profit! RouteSavvy allows users to:

Upload multiple locations with one drag-n-drop action

Create efficient & optimized routes for deliveries, pickups, service calls, or sales calls

Get directions

Export or print the optimized route & directions for use by drivers

Integrate with mobile devices for driver guidance, turn-by-turn navigation & affordable GPS tracking using a smartphone
Learn how RouteSavvy Route Planning Software Works, watch this short video.
RouteSavvy's ability to generate efficient routes typically leads to increases in business revenue & profitability, because more deliveries, pick-ups, or service calls can be shoe-horned into the work week.
RouteSavvy Automated Route Planning Features
In January 2022, the RouteSavvy team introduced a new version of RouteSavvy with new delivery management & productivity features that make it easier & faster to optimize routes. Here's a look at some of the new features & functions: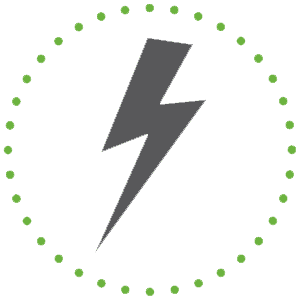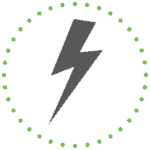 Easy Route Builder
Load data & optimize a route in less than 60 seconds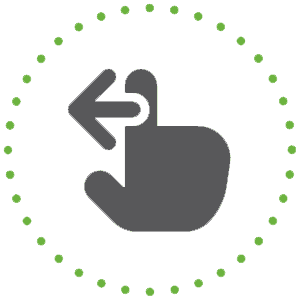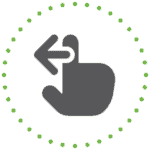 Drag-n-Drop Functions
Drag-n-drop location data, move specific stops up or down, or auto route building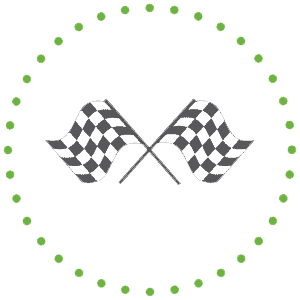 Start Route Default Settings
Set your start & end route locations; RouteSavvy will remember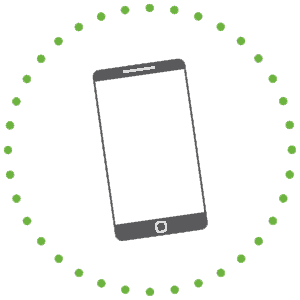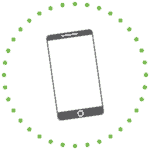 Powerful Mobile App
Mobile functions + smartphone-based GPS tracking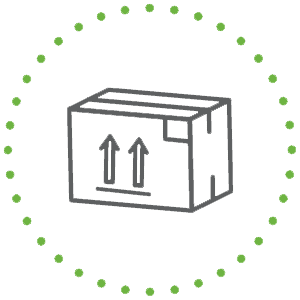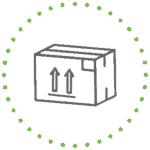 Delivery Management / Service Call Management
Send optimized routes to the app, proof-of-delivery photo capture, signature capture + notifications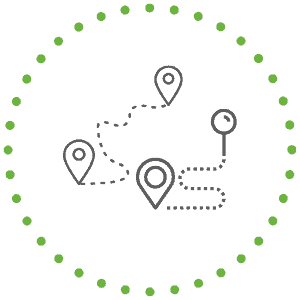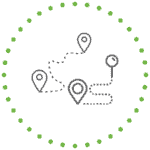 Route Cloning Function
Route cloning: a faster way to create a new route.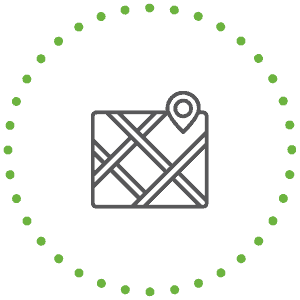 Address Auto-Populate
Address auto-populate function suggests options for faster address additions.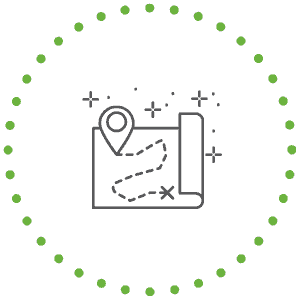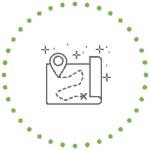 Enhanced Route Line Display
Route lines can be overlaid onto territories for better route planning decisions.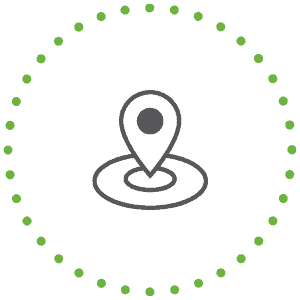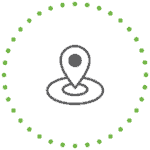 Quick Zoom Function
Zoom to specific addresses on the map with one click.
RouteSavvy offers huge bang for the buck, with affordable monthly pricing based on the number of vehicles in your fleet.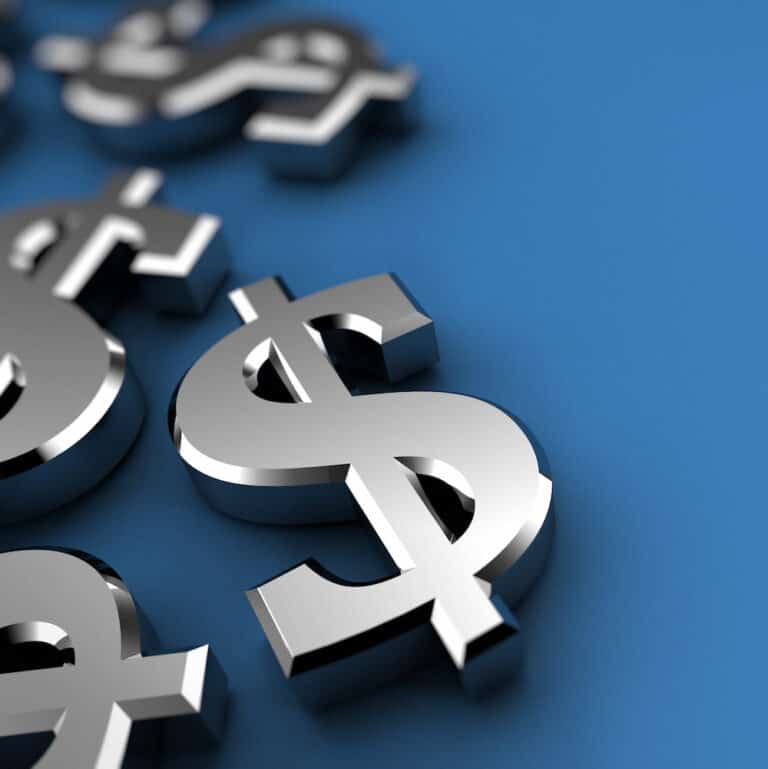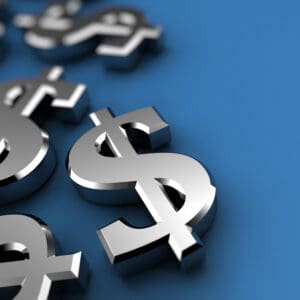 RouteSavvy Return on Investment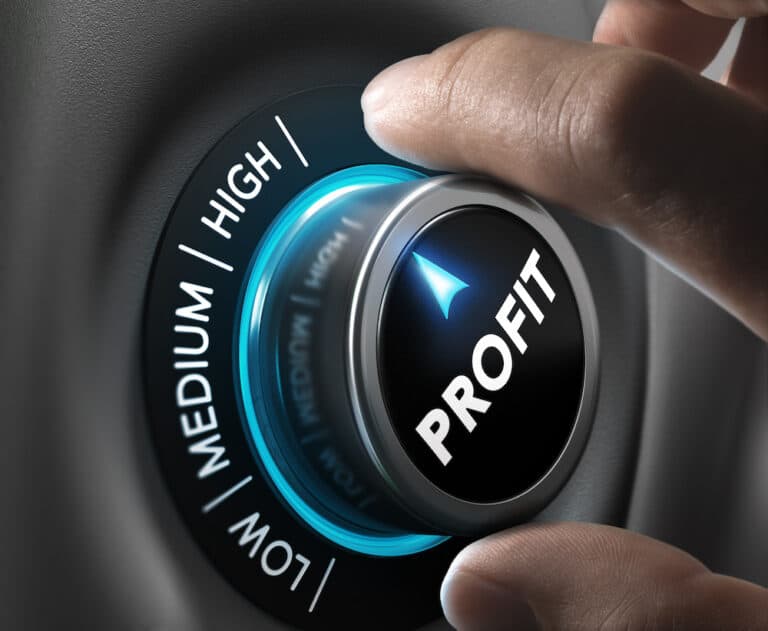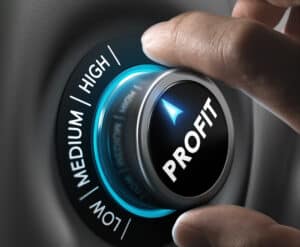 RouteSavvy brings massive ROI to the mix, and typically pays for itself in first week of use – with savings on fuel, fleet maintenance & overtime labor costs.
RouteSavvy: The Ideal Microsoft MapPoint and Microsoft Streets & Trips Alternative
Now that Microsoft MapPoint and Microsoft Streets & Trips are no longer supported, RouteSavvy is the optimal MapPoint & Streets & Trips alternative. RouteSavvy's interface is designed like MapPoint & Streets & Trips, making it easy to transition to RouteSavvy and hit the ground running.