Home Healthcare Routing Software Case Study: Caritas In-Home Primary Care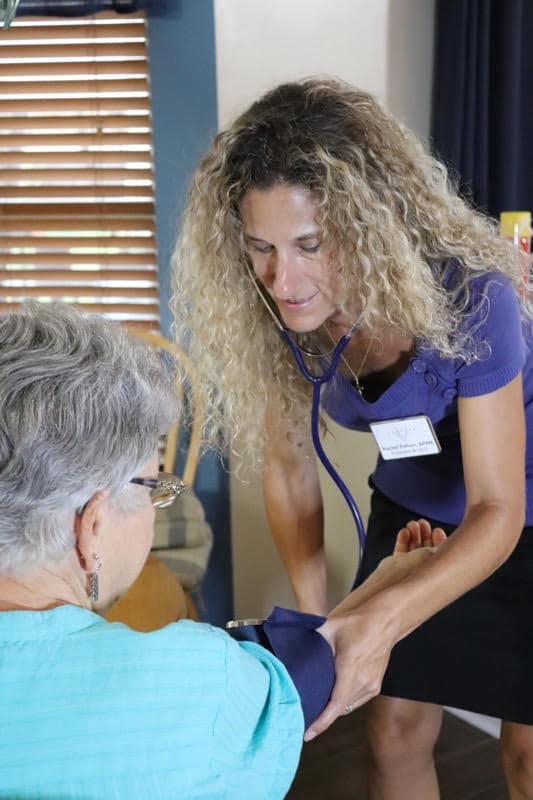 Home healthcare routing software has emerged as must-have technology for this industry because of the massive amount of miles home healthcare workers drive each year. A National Association for Home Care & Hospice research study reported that the miles driven by home care professionals increased from 4.76 billion miles in 2006 to 7.88 billion miles in 2013. While industry consolidation is resulting in a reduction of home health care companies, the number of people receiving home care in the United States as of 2020 has reached 15 million patients who receive more than 600 million patient visits each year. (Source: Ankota.com)
Caritas In-Home Primary Care is a new home healthcare company offering primary care to patients across four counties spanning Ocala & Jacksonville, Florida. While many businesses were shutting down in 2020, Caritas In-Home Primary Care opened its doors in 2020 and had to ramp up fast to meet the increased demand for home healthcare. RouteSavvy home healthcare routing software helped the Caritas team meet increased demand, save time, save money & grow their business in a very challenging business climate.
"During the pandemic, the need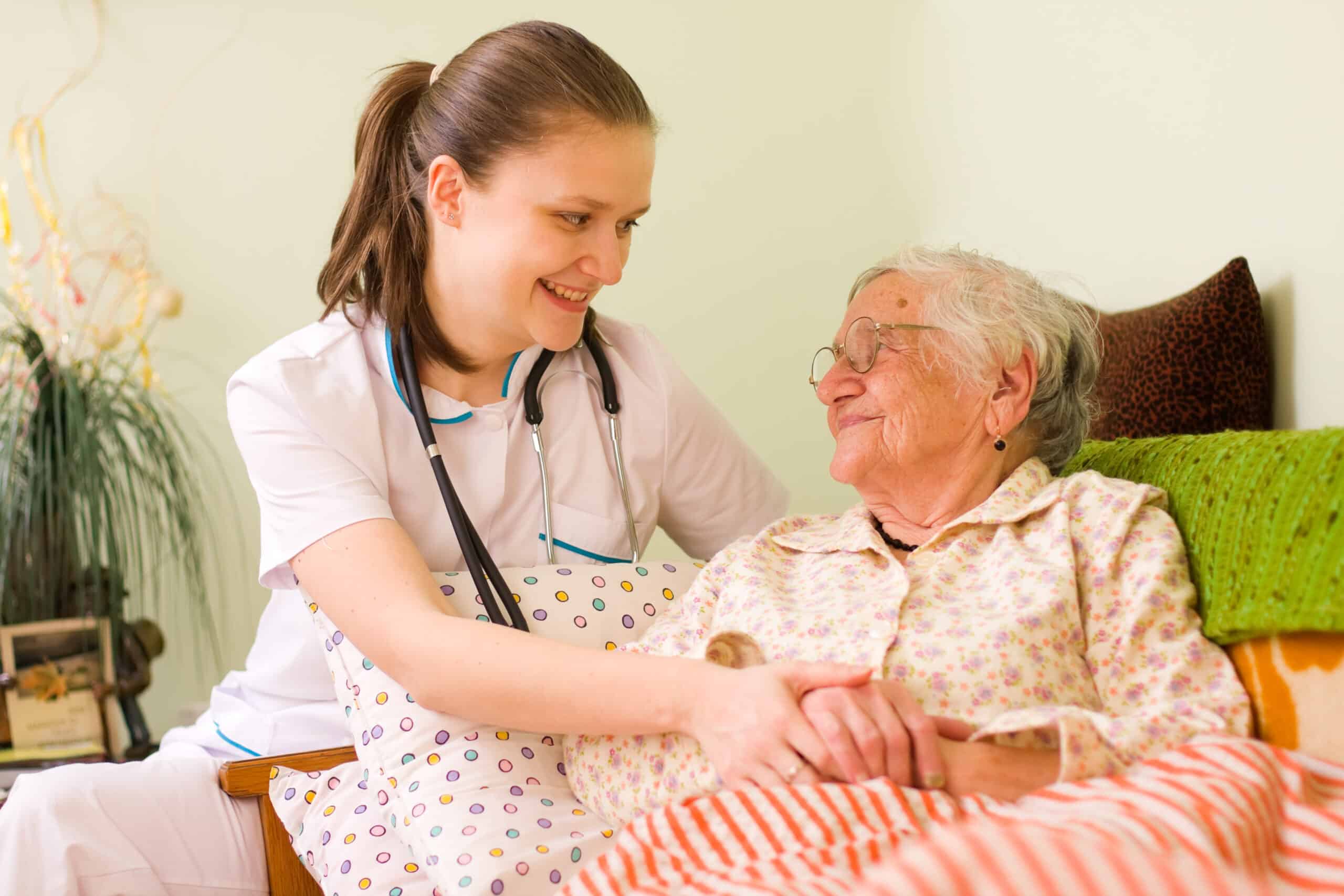 for in-home primary care services increased," said Caritas Vice President Nate Pellum. "The patients we serve are formally designated as 'homebound' but they could still be driven to a doctor's office by a caregiver. But, as a result of the pandemic, demand for house calls increased, and we hit our 1-year growth projections at six months. RouteSavvy helped us accommodate the fast ramp-up and increased demand for services," he said.
Caritas Healthcare Providers Cover A lot of Territory, Making Efficient Routing A Priority
Caritas healthcare providers range far afield and cover four counties, with 2 of the counties being huge in geographic size. "Because of the large geographic area that we cover, a Caritas practitioner might drive 150 and only see 5 patients," explained Mary Ann Cox, Caritas' chief financial officer & operations manager. This made it imperative to get a route planning software tool as soon as possible.
"When we were just getting this business started, it was just me and one practitioner. We started manually developing routes using Google Maps, and switched over to RouteSavvy as soon as it made sense," said Ms. Cox. "We're now seeing about 100 patients a week across four counties, and optimizing the routes with RouteSavvy. If we had to manually develop the routes, it would be inefficient, time-intensive, and would probably take us half a day every week."
RouteSavvy Helps Caritas In-Home Primary Care Provide Better Patient Care
By generating more efficient routes with fewer miles driven to see the roster of patients, RouteSavvy is helping Caritas provide better patient care. "By generating the most efficient routes, RouteSavvy allows us to see more patients in a day by cutting back on drive time," said Ms. Cox.
"RouteSavvy helps us see more patients in the course of a week." – Nate Pellum, VP, Caritas In-Home Primary Care
Caritas In-Home Primary Care Cuts Its Fuel Costs & Mileage Expenses Thanks To RouteSavvy

RouteSavvy saves significant time, both for the time it takes to plan routes and the time it takes to drive patient care routes. It also saves money on practical operational costs such as fleet fuel costs & mileage reimbursement. "RouteSavvy is reducing the miles we drive by roughly 25%. This reduces our mileage reimbursement expenses – and we estimate that we're cutting our fuel costs by that much as well," said Ms. Cox.
Caritas Staff's Favorite RouteSavvy Functions
The Caritas has three particular favorites of RouteSavvy's many helpful features & functions: Color Coding
Route Optimization Accuracy
Ease of Use
Color Coding Helps Organize Patient Visits: The Caritas team color codes patients to the general area in which they live, making it easier to organize patient visits according to patients who all live in the same general area.
Route Optimization Accuracy: "RouteSavvy's accuracy in generating the best route is in the high 90s," explained Nate Pellum. "Once RouteSavvy generates the optimized route, we rarely have to change it."
Ease of Use: Mr. Pellum also praises RouteSavvy's ease of use. "RouteSavvy is easy to learn and use. It just took a couple days to get up to speed and we were optimizing routes," he recalled.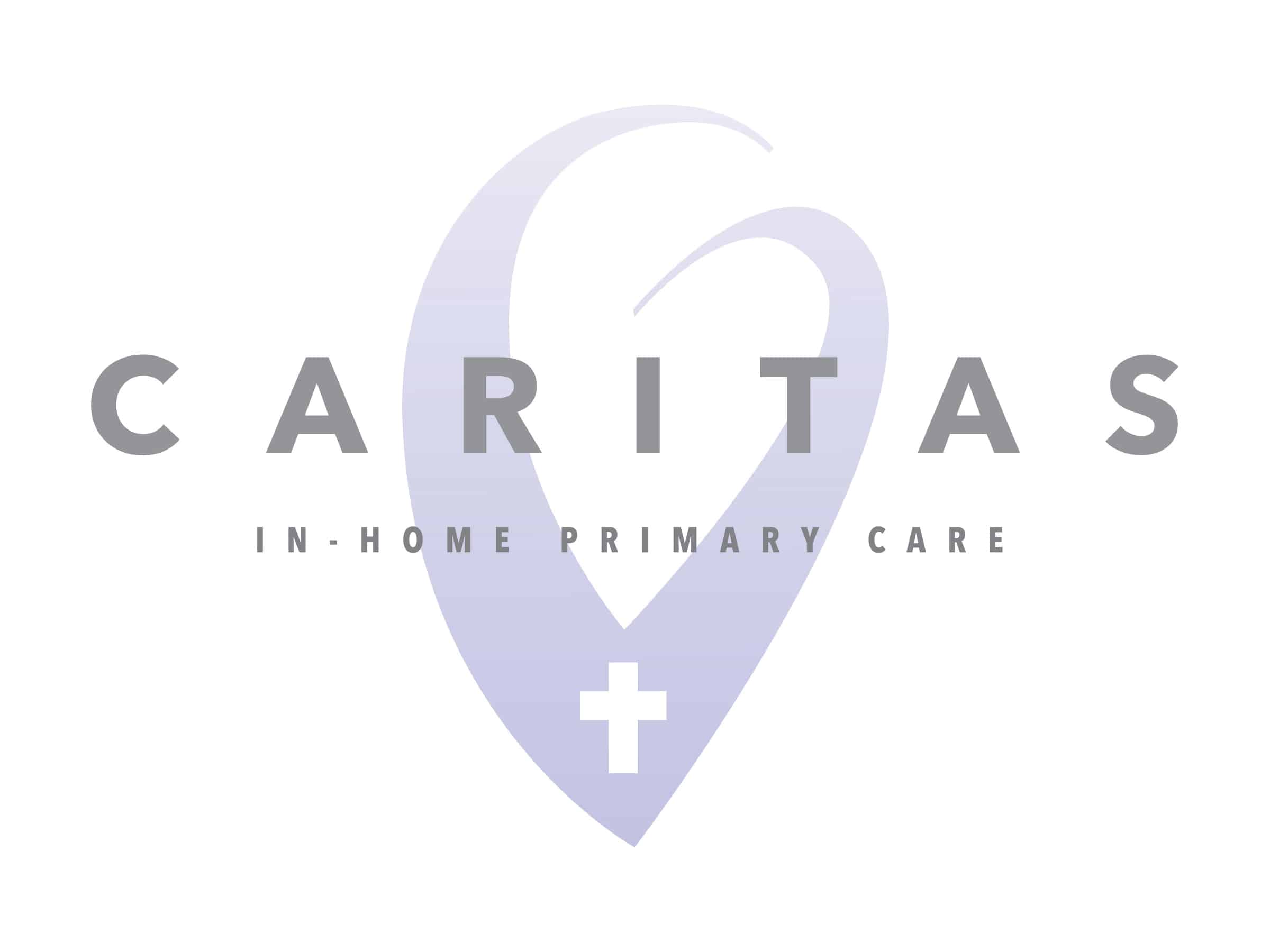 With the massive amount of miles driven by professionals in the home health industry, home healthcare routing software tools like RouteSavvy are the best option for reducing operational costs and increasing the number of patients who can be seen each week.
Interested in taking RouteSavvy for a test drive? Contact us to set up a free demo.