RouteSavvy: The Ideal Home Healthcare Route Planning Software
Given the billions of miles home healthcare workers drive each year, RouteSavvy home healthcare route planning software is a MUST for home healthcare businesses.
Simply put, RouteSavvy generates the most efficient route for visits to homebound patients in minutes. As a result, RouteSavvy saves massive time for office staff in charge of planning routes. In addition, RouteSavvy's more efficient routes help home healthcare companies achieve significant savings on fuel costs – the number one expense of operating a fleet.
Nurses, therapists & home healthcare workers who serve the elderly, disabled,  chronically ill & terminally ill patients across the United States drive more than 7 BILLION miles per year.
Source: Home Healthcare News Magazine Article
What Is Home Healthcare Routing Software?
Home Healthcare Routing Software allows owners & managers of home healthcare companies to simplify & streamline the process of generating more efficient routes for visiting patients in their homes.
Here's How RouteSavvy Home Healthcare Route Planning Software Makes Money & Saves Money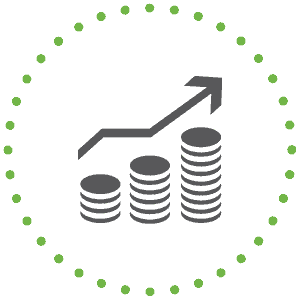 Delivery route planner software lets you shoe-horn in more deliveries per day because of more efficient routing. More deliveries = more revenue!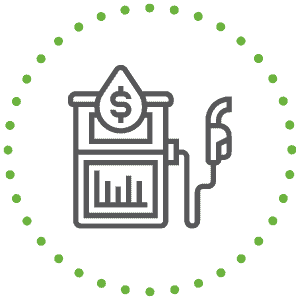 Fuel costs are 60% of fleet operating costs. More efficient delivery routing cuts these operating costs.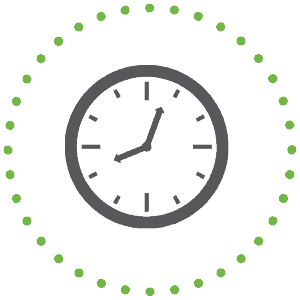 Labor costs for drivers & admins are the next biggest cost of operating a fleet. RouteSavvy reduces miles driven & hours of driving, and reduces admin time spent on building routes.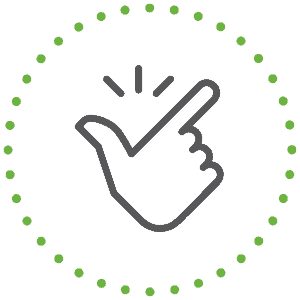 Reduce Vehicle Maintenance Costs
When you drive fewer miles per day, it's that much longer before you have to deploy vehicle maintenance tasks tied to mileage (oil changes & tire replacement).
"RouteSavvy helps us see more patients in the course of a week."
Home Health Care Route Planning Software Case Study
Learn how Caritas In-Home Primary Care used RouteSavvy reduce its miles driven (and its fuel costs) by about 25%. RouteSavvy helped this thriving home health care company significantly increase the number of patients it serves every week.