Signage Business Routing Software Case Study: UK-based SignsDisplay.com Saves $15,000 Per Year Using RouteSavvy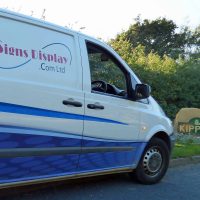 This signage business routing software case study shows how RouteSavvy has saved significant time and money for SignsDisplay.com Ltd., located in northern England in the city of Kingston Upon Hull ("Hull" for short). SignsDisplay.com is a thriving real estate signage company that produces and delivers a variety of real estate signage throughout the area on a daily basis. With a fleet of 15 vehicles, each with multiple stops per day, the route planning responsibilities are extensive, according to Shaun Hitchman, SignsDisplay.com operations manager.
"RouteSavvy is saving our company an average of 50 pounds (roughly $61 US dollars) per day. – Shaun Hitchman, operations manager, signsdisplay.com
SignsDisplay uses RouteSavvy primarily for its real estate signage deliveries. Real estate agents can order "For Sale" signs through an online ordering portal on the SignsDisplay website. The signs then will be fitted to locations in a six-county area. Twelve of Signs Display's 15 delivery vehicles are used for this part of the business.
"Between 7-8 am each day, we are fed the list of signage deliveries, with an average of 60 calls per day per van," explained Mr. Hitchman. "Some of our drivers work an eight-hour shift, and some are on the road for up to 10 hours per day."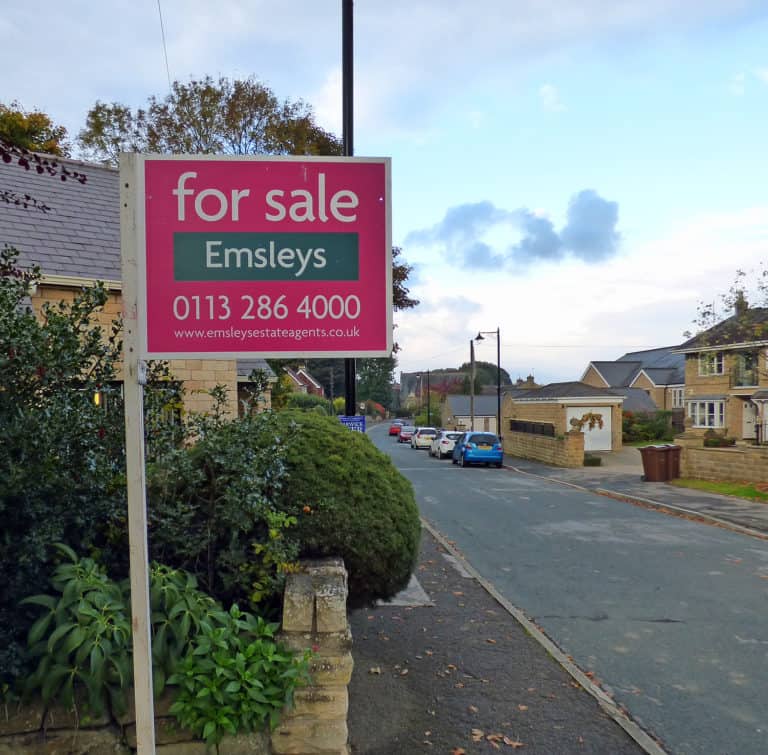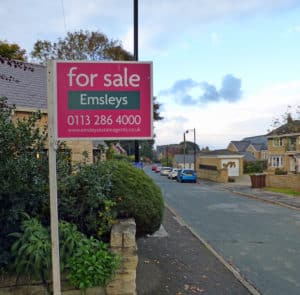 Each driver was spending roughly a half hour per day planning their routes manually, costing the business 6 hours daily. Since Mr. Hitchman could do the job faster (in roughly 3 hours), he did the route planning manually after hours, taking time away from his wife and young children.
"I can do the route planning manually using map books and my knowledge of the area," he said.  "But my fear was that others wouldn't be able to do the route planning without signage business routing software." Their database developer was instrumental in finding RouteSavvy as an affordable route planning tool.
"RouteSavvy allows other staff members to step into my shoes and handle the route planning functions. In my absence, we would be back to having the drivers waste 6 hours per day, costing the business roughly 50 pounds per day in wages and the down time of vehicles not being on the road," he said.
By using RouteSavvy, SignsDisplay.com Ltd. is saving roughly 50 British pounds per day, 250 British pounds per week, and 1,000 British pounds per month. In US dollars, that's a savings of more than $1,200 US dollars per month, and close to $15,000 per year.
Hitchman particularly likes RouteSavvy's ease of use. "RouteSavvy is easy to use, the maps are clear, and offers a choice of colors & icons so it becomes personal as to what you find easiest to see, especially if merging different routes onto one map screen. You can click on individual icons and use zoom tools without any hassle. It's brilliant!," he said.
RouteSavvy is an affordable, web-based route optimization software tool developed by U.S.-based OnTerra Systems for small to mid-sized fleets. For more information, please visit: www.RouteSavvy.com.