RouteSavvy = Affordable, Easy-To-Use Tree Care Routing Software
When it comes to tree care routing software, RouteSavvy is ahead of the pack for its affordable cost, ease of use, and powerful route planning functionality.
RouteSavvy is the ideal routing software for tree care companies, and is already in use throughout the United States by a variety of tree care service companies. When tree care companies need to deploy crews and a host of vehicles, RouteSavvy routing software quickly generates the most efficient routes. More efficient routing reduces fleet fuel costs, mileage-related maintenance costs (tire replacement & oil changes, for example), overtime labor costs, and more. In addition, thanks to more efficient routing, RouteSavvy actually helps tree service companies be able to shoehorn more jobs into each week. Crews spend less time driving & more time generating billable time!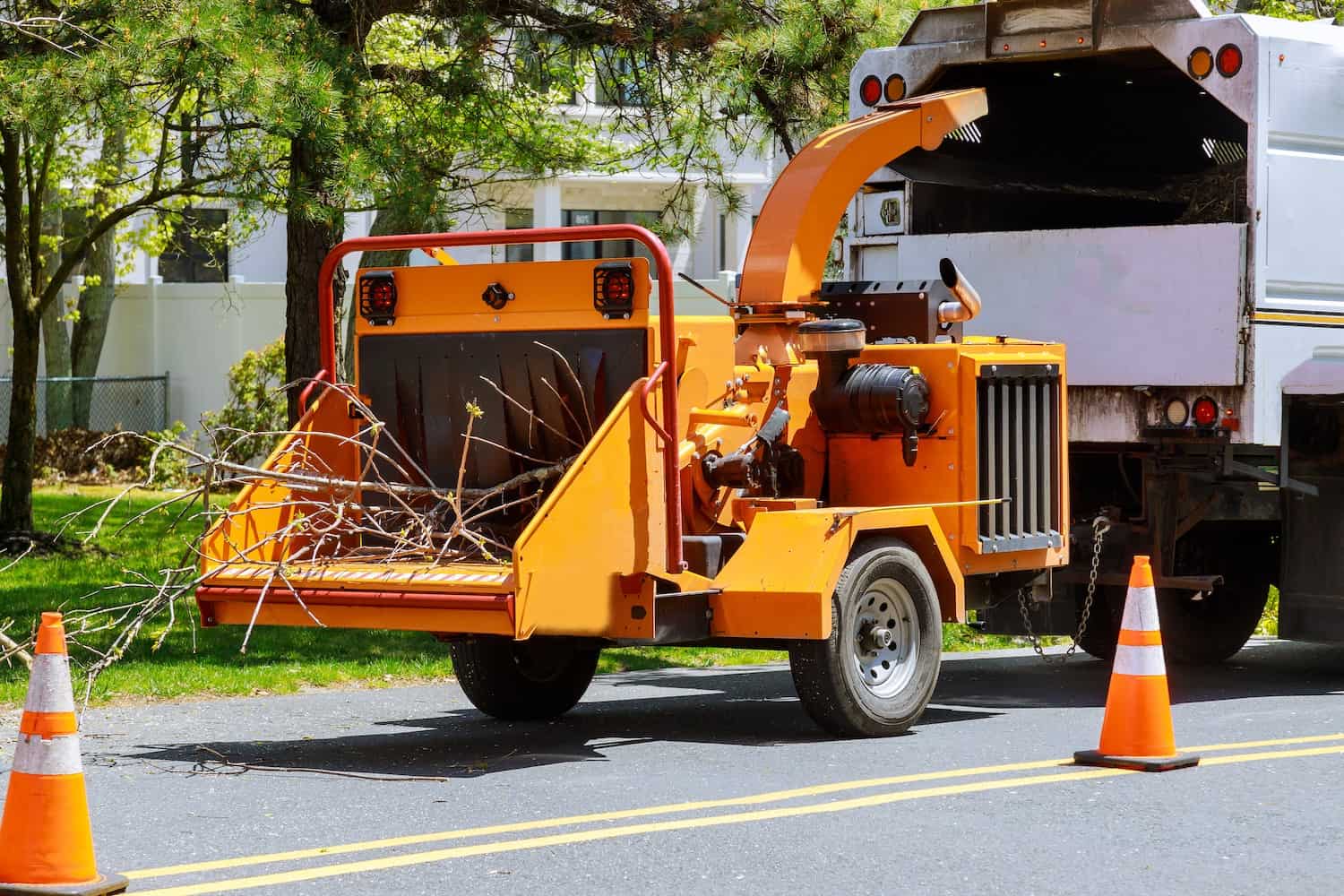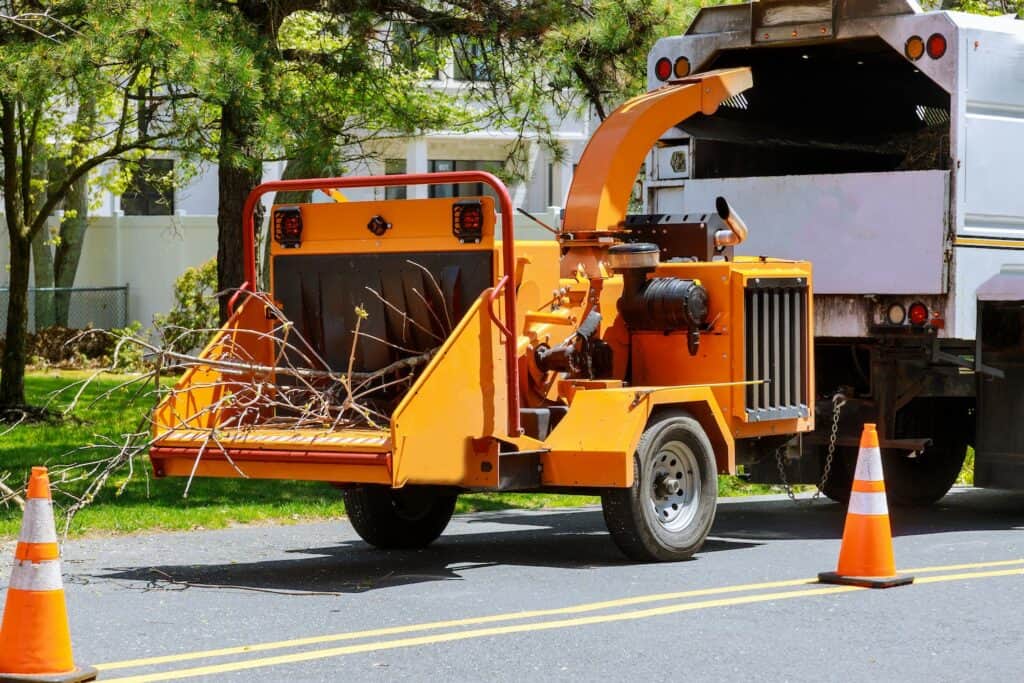 Take RouteSavvy For A Test Drive!
RouteSavvy helps tree care companies save time & money on fleet & labor costs – while also creating potential for shoehorning more billable work into each week.
Here's How Tree Care Routing Software Saves Money & Makes Money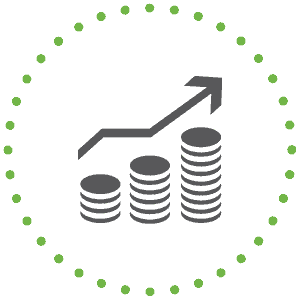 RouteSavvy routing software can help tree care companies shoe-horn more projects per week thanks to efficient routing. Less driving = more billable work!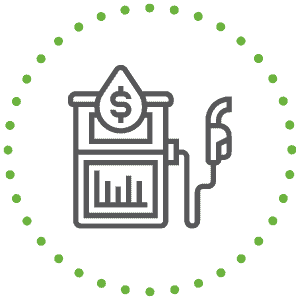 Fuel costs are 60% of fleet operating costs. More efficient delivery routing cuts these operating costs.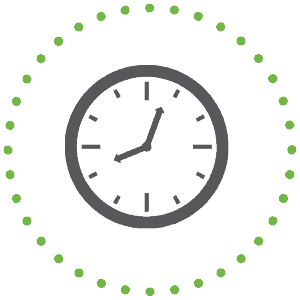 Labor costs for drivers & admins are the next biggest cost of operating a fleet. RouteSavvy reduces miles driven & hours of driving, and reduces admin time spent on building routes.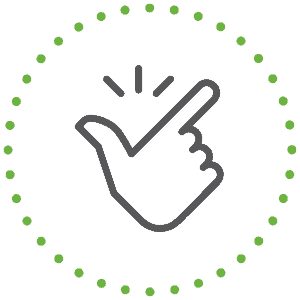 Reduce Vehicle Maintenance Costs
When you drive fewer miles per day, it's that much longer before you have to deploy vehicle maintenance tasks tied to mileage (oil changes & tire replacement).
RouteSavvy Costs An Affordable Monthly, Per-Vehicle Fee & Yields a MASSIVE Return on Investment.
RouteSavvy Tree Care Routing Software Case Study
Check out this case study on how a tree care company uses RouteSavvy to save more than $5000 per year on fuel & labor costs.
The day you start using RouteSavvy is the day you start immediately saving money on fuel costs, labor costs & vehicle maintenance costs.
How Does RouteSavvy Work?
Using RouteSavvy to generate the most efficient routes is as easy as 1, 2, 3!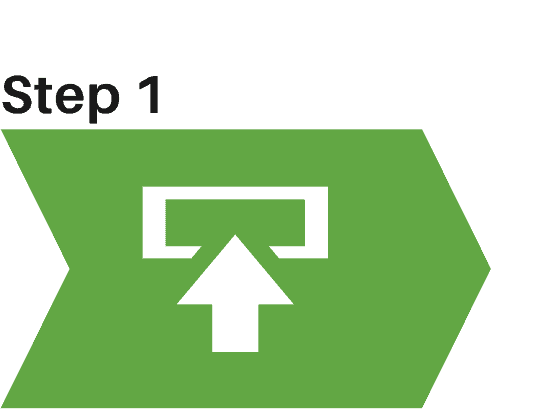 Upload your delivery addresses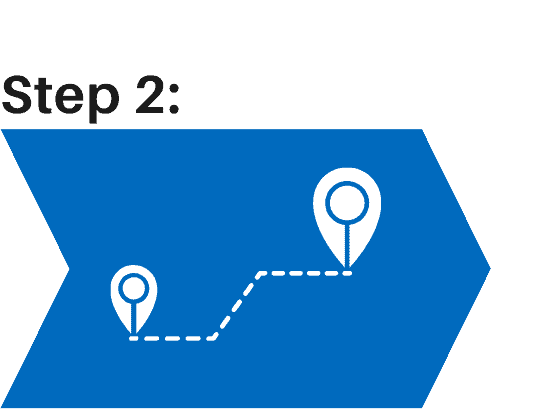 Hit the "Optimize" button to generate the most efficient route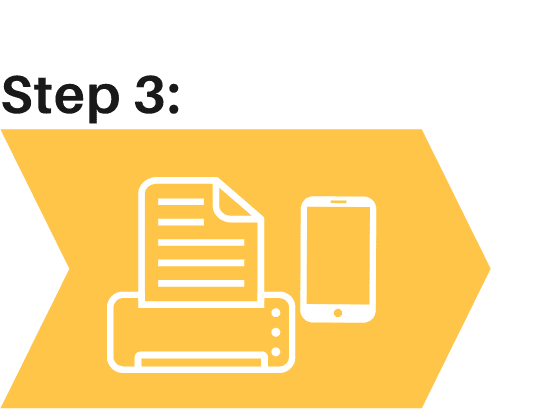 Print and/or Export the route to your driver's cell phone or tablet.
RouteSavvy = Easy To Learn & Easy To Use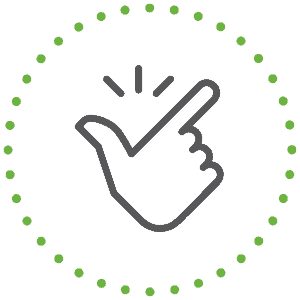 RouteSavvy is easy to learn & use!
Many customers say they learned to use RouteSavvy
in 15-20 minutes.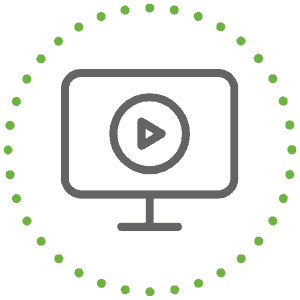 Free 1-on-1 Tutorials!
We also offer free one-on-one tutorials from our friendly
US-based customer support reps.